Product Overview
Business Loans and Lines of Credit

Esquire Bank offers business loans and lines of credit with the ability to customize repayment terms to fit your business needs
Business Term Loan
Establish or build your business with greater financial ease with Esquire's Business Term Loan. Use it for virtually any set purpose: purchase office furnishings, fixtures, and equipment; launch a technology initiative; cover building repairs or remodeling, or finance other business-building projects.
Contact Us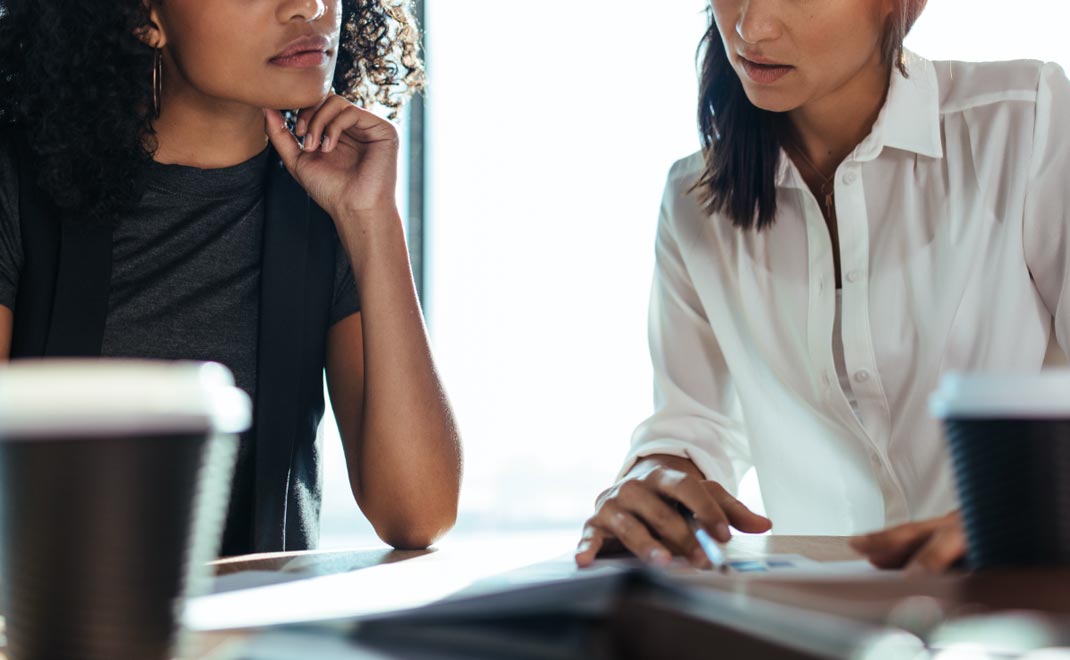 Favorable maturity terms up to seven years

Versatile amortization terms up to 15 years

Flexible draw periods converting to repayment terms

Competitive interest rates and fees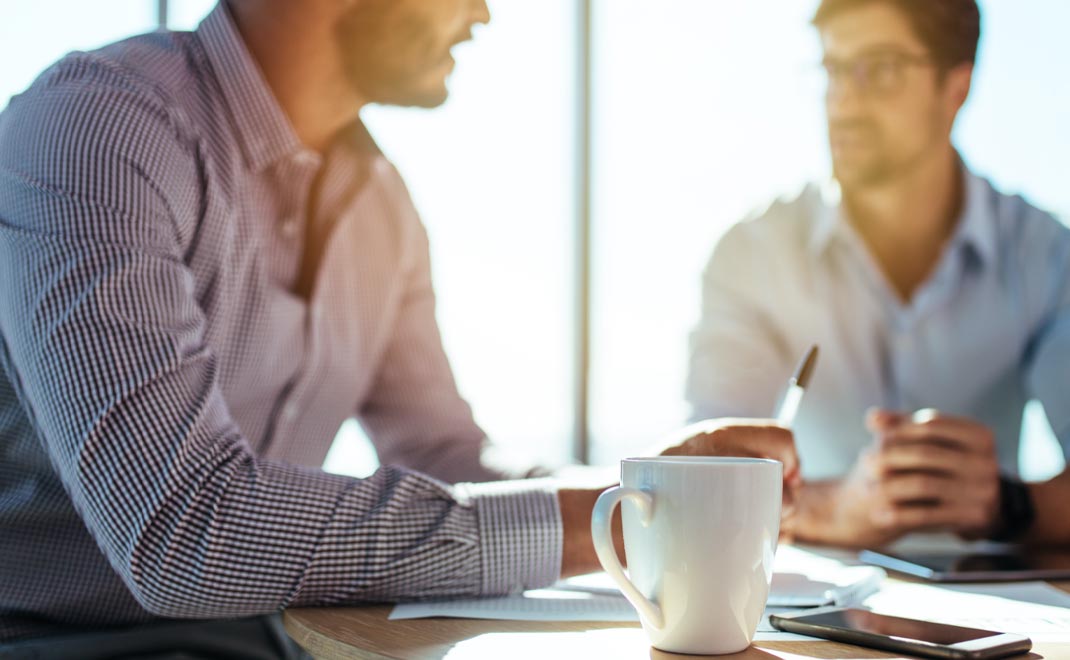 Working Capital Line of Credit
This flexible revolving line of credit from Esquire Bank provides access to funds when you need them and can support gaps in your firm's short-term cash flow needs.
Contact Us
Access to funds when needed

Utilize funds to invest in your firm's resources

Repayment options available

Competitive rates and fees