Esquire and Litify Financing Partnership
Finance Your Litify Implementation and License Costs
Law firms often need to decide between investing in case acquisition or upgrading their case management technology to stay ahead of the competition – the financial burden often means a choice between one or the other.
We've partnered with Litify, a market leader in case management software, to provide you with the option to invest in both concurrently.
Finance the cost and implementation of Litify to ensure that your law firm is poised for long term growth.
Litify Financing
Get the flexibility you need to grow your practice and implement state-of-the-art technology at the same time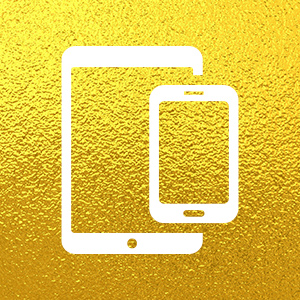 Financing Up to 100% of First Year Costs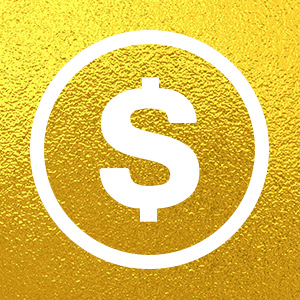 Finance up to $250,000 of Costs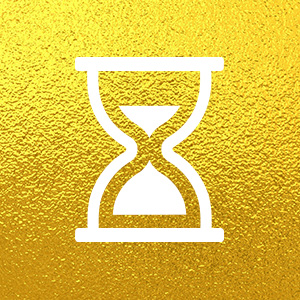 12 months principal and interest payments – rate at 4.95% APR
Low rates to help you get started
Find Out More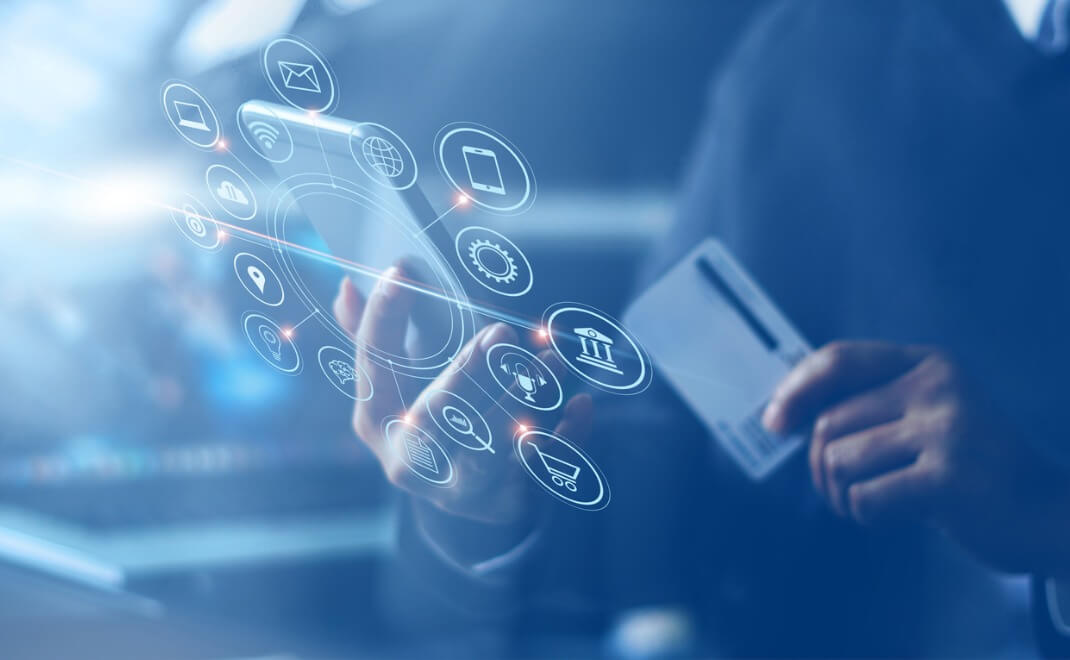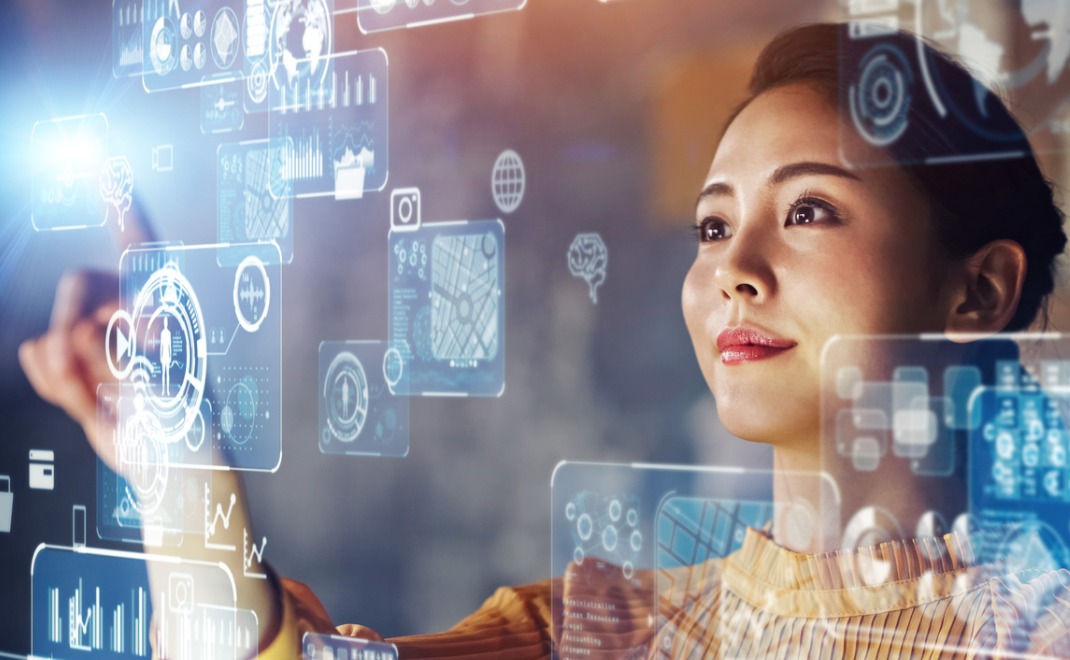 6 months no payments then 12 months principal and interest - rate at 6.95% APR
Flexible payment options to meet your financial needs
Find Out More