Attorney Banking
Built by attorneys for attorneys.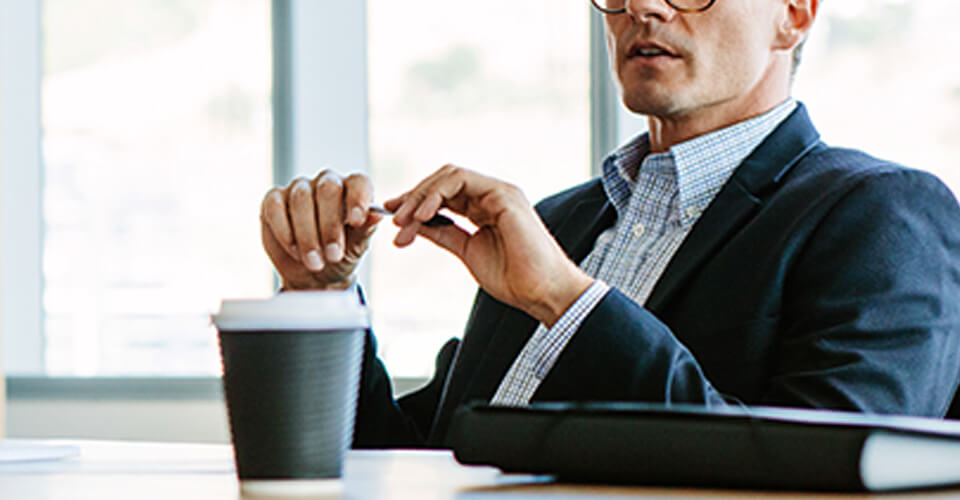 Who we serve
Purposefully focused on our business partnerships, we work seamlessly with our law firm clients, delivering custom solutions and technology that fuels your success through a dedicated Relationship Manager.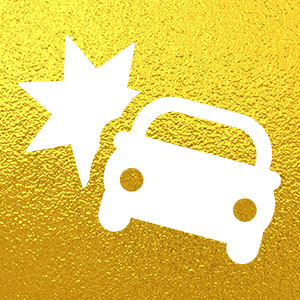 PERSONAL INJURY LAW FIRMS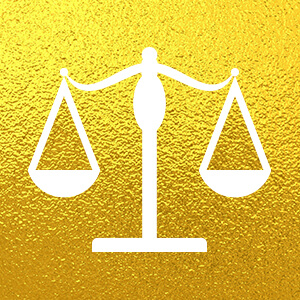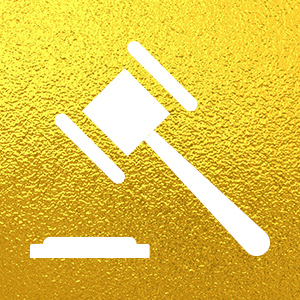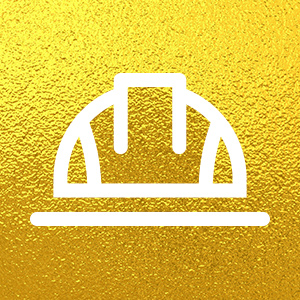 WORKERS' COMPENSATION FIRMS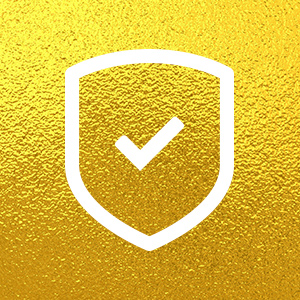 SOCIAL SECURITY DISABILITY FIRMS & ADVOCATES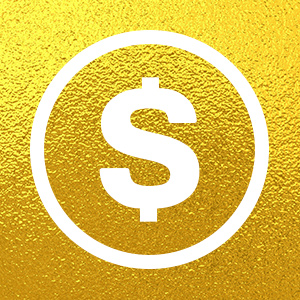 Lending Solutions
As an asset based lender, Esquire understands that your cases are your law firm's most valuable asset and they should be used as collateral for lending purposes – this sets us apart from other financial institutions. We provide the capital you need for case costs and growth based on the future value of your cases when other banks look to your past results, with better terms than non-bank finance companies.
View All Products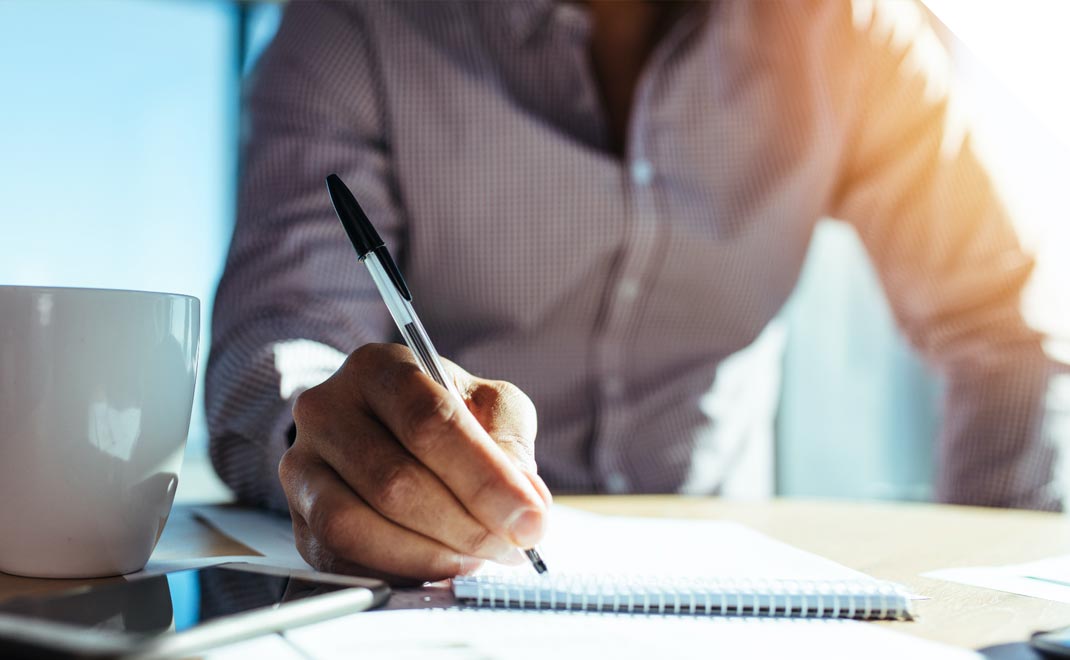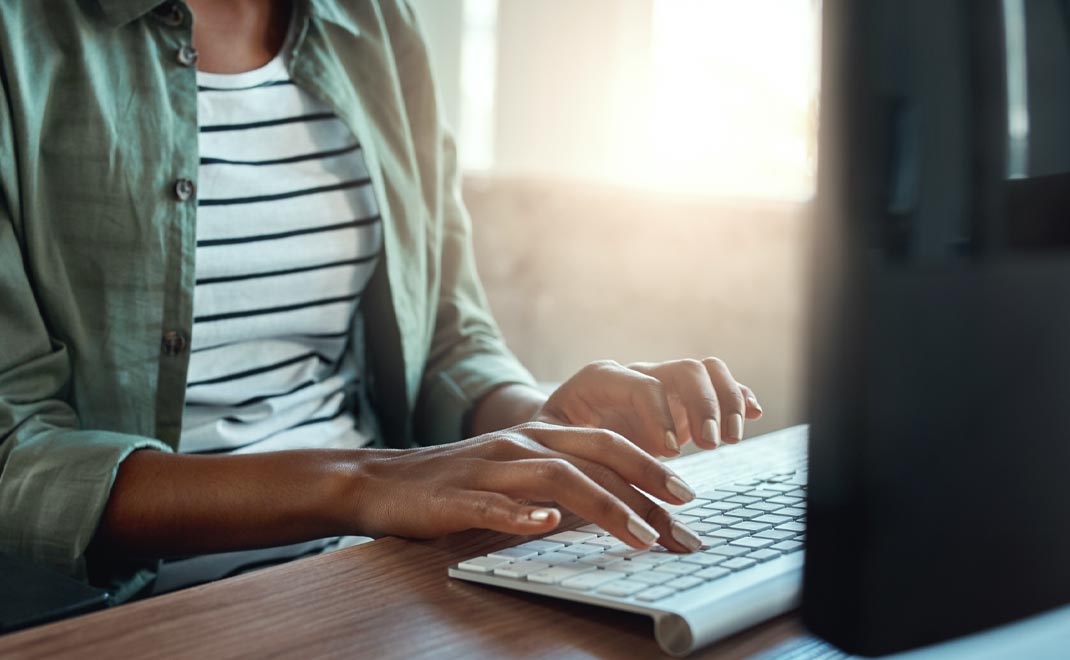 Deposit Solutions
Tailored to the legal community, Esquire offers deposit solutions designed to enhance your funds management—both your own and your clients'—with the products and white-glove service you need to run your law firm like a business so you can focus on trying your cases, not managing your banking.
View All Products
Tools & Technology
Many law firms find managing their banking needs while balancing financial forecasting difficult. At Esquire, we've combined our core competencies in financial services with our firsthand knowledge of the legal industry to create a suite of leading-edge tools that improve your firm's cash management functions and cash flow management so you can grow your business.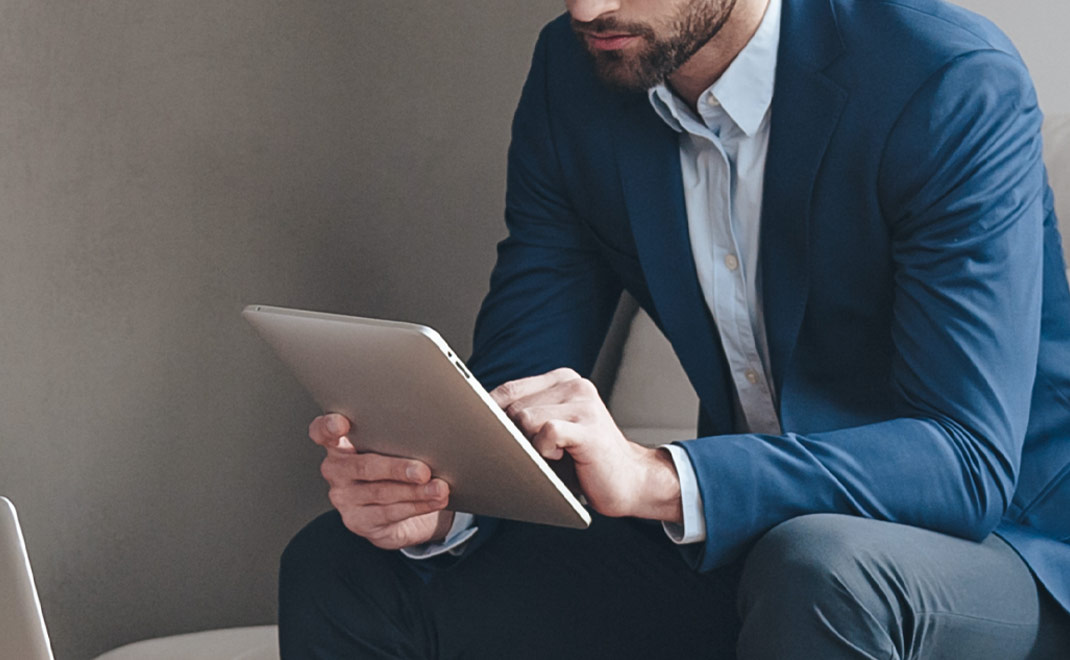 Why Us
In Esquire Bank, you'll find a formidable, forward-thinking ally who makes your business—and its success—our top priority.

"Any law firm that isn't working with Esquire Bank is committing entrepreneurial malpractice."
Bobby Saadian, Esq
Founding President and Managing Attorney, Wilshire Law Firm


"Not only is Esquire Bank against tort reform, they financially support trial lawyer associations and our causes. As a trial lawyer, how could I bank with an institution that fights to put me out of business? I wouldn't trust another bank with my business."
Howard L. Nations, J.D.
The Nations Law Firm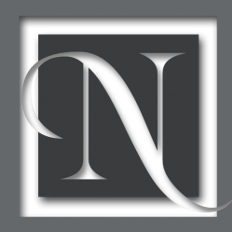 "Thanks to Esquire Bank, I had the confidence and ability to tell my employees I will continue to pay their salaries and their health insurance during this pandemic."
Jared Levine, Esq.
Morgan, Levine & Dolan LLP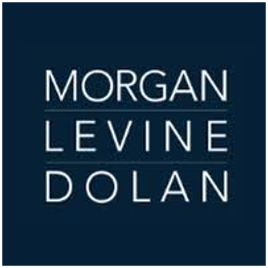 "I am so glad I made the switch to Esquire Bank and started financing my case costs through them years ago.  Because of that decision, I am personally and professionally more liquid and prepared to handle the cash flow issues being caused by COVID 19."
Jeff Lichtman, Esq.
Trolman, Glaser & Lichtman, PC


"We strive first and foremost to help our clients, and the Early Access Loan Program does exactly that. Esquire bank seamlessly integrated the program into our firm's operation by referring clients directly to the bank from our request for release letter. Not only have we received releases back more quickly, but the feedback from our clients has been overwhelming."
Jesse Ferrer, Esq.
Ferrer, Poirot & Wansbrough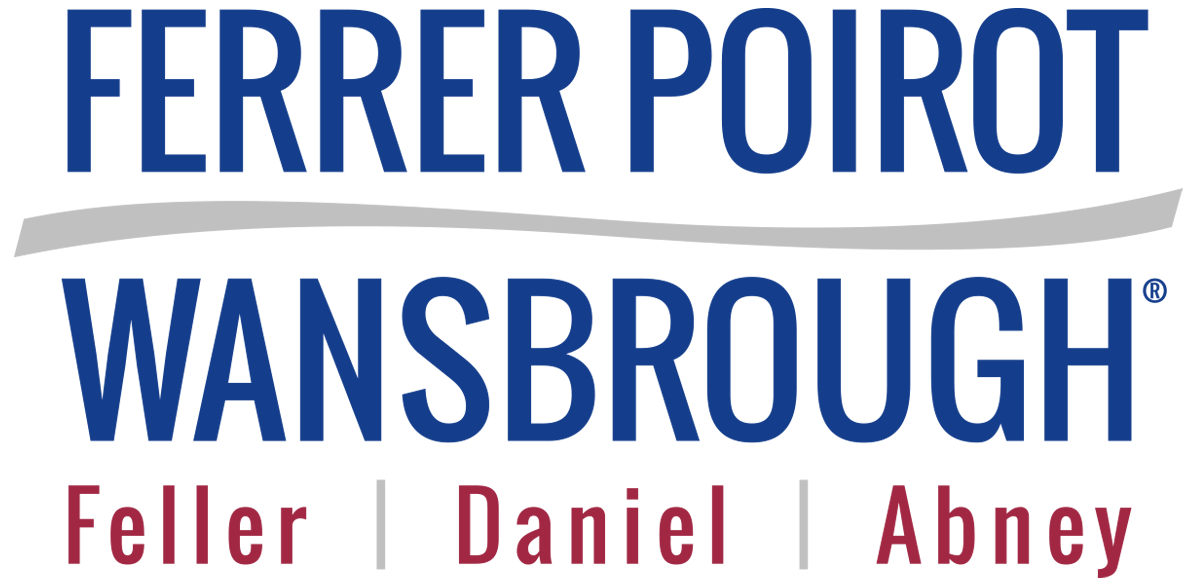 "Soon after meeting the Esquire team we knew that they were the perfect fit! There is no question that Esquire is the go-to bank for a Plaintiff law firm's banking needs."
Jesse N. Bernheim, Esq.
Bernheim Kelley Battista & Bliss, LLC


"Esquire Bank is unlike any other financial institution I have worked with in the past. They truly understand the legal community because they are part of the legal community. With Esquire Bank as my business partner, I can focus on practicing law and achieving the best results for my clients."
John Gomez, Esq.
Gomez Trial Attorneys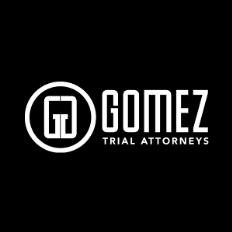 "Having a business partner in a bank that truly understands my business has never been more important or appreciated than right now."
Mike Arias and Elise Sanguinetti, Esqs.
Arias, Sanguinetti, Wang & Torrijos, LLP