Paycheck Protection Program (PPP) Round 2
Proudly Supporting Our Clients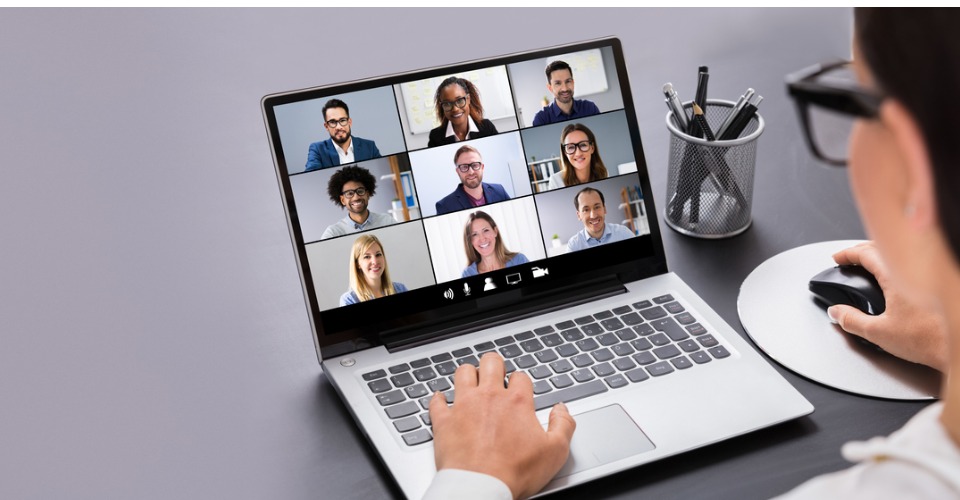 Esquire Bank has expertise in processing PPP Loans for companies nationwide and we are proud that all of the clients who applied for PPP funding in Round 1 through the bank were successful in their application.
We combine a high-tech, high-touch approach to help you through the process with transparency, frequent communication and a team of dedicated individuals to assist you along the way.
We'd like to invite you to get a head start on your application by registering with us. We will inform you of the latest news and developments as they are released by the government, then subsequently help you through the application process as the program comes online.
Why Us
Esquire Bank is a publicly traded, national commercial bank and a direct provider of
PPP loans and – your success is our top priority.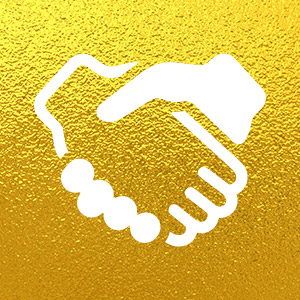 All applications submitted in round 1 were successful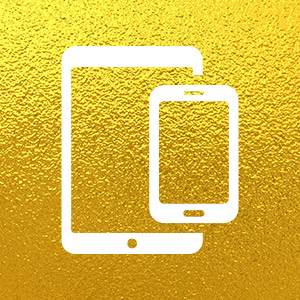 Hi tech, Hi touch approach to servicing your needs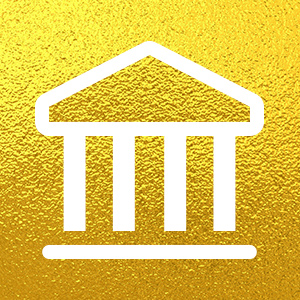 White Glove Customer Service
Step 1: Register
Get a head start by registering with us to receive timely updates on the latest PPP Program developments and apply for the PPP as soon as the program is made available.
Register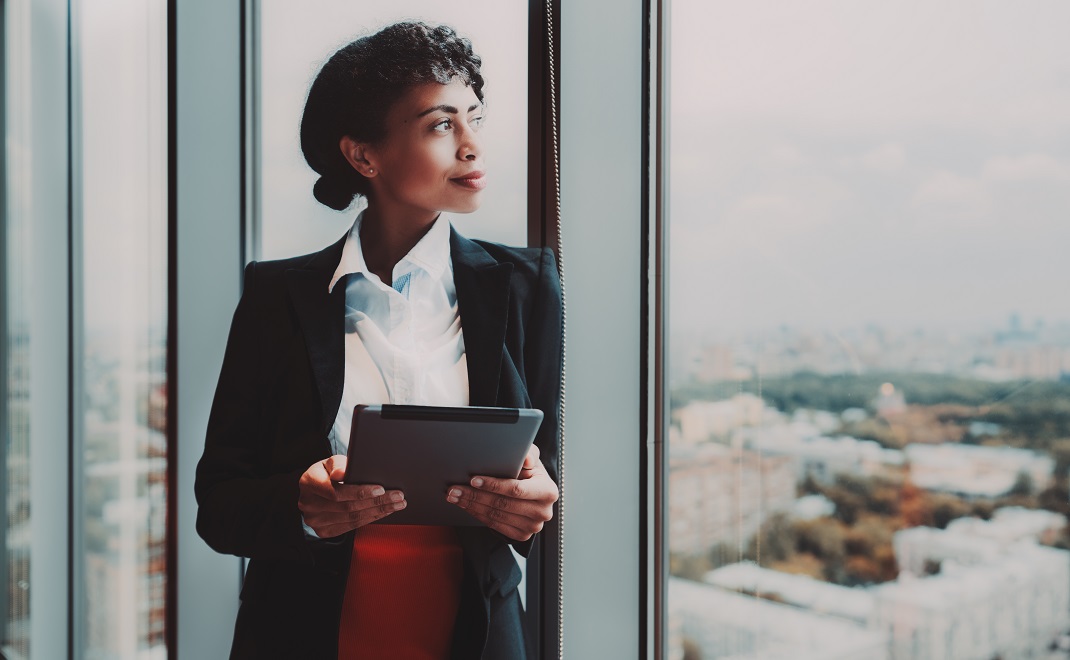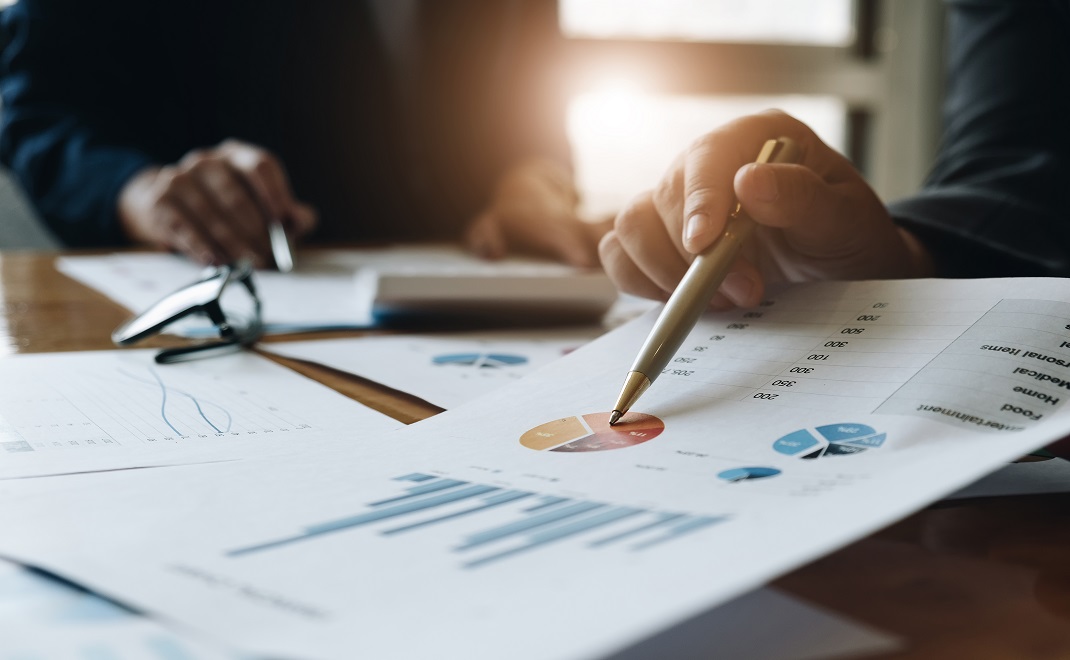 Step 2: Receive updates on any new developments
Rely on us to keep abreast of all of the latest developments happening with the program and to tell you what you need to know when you need to know it.
Step 3: Submit your application through us
As a direct provider of PPP loans you can apply on-line with us and once approved, we will submit your application to the SBA. Coupling our industry expertise with our past PPP success in Round 1, our goal is to ensure a smooth process for all our applicants.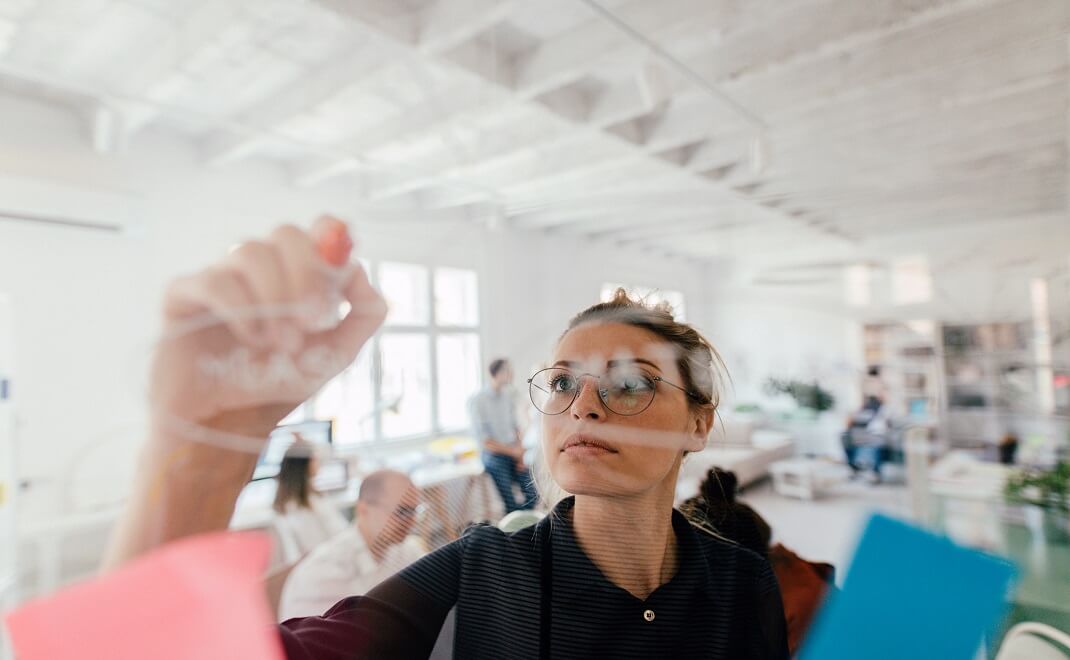 What You Need To Know:
The PPP second draw loans are intended to target smaller and harder-hit businesses, and the rules for second draw loans are more restrictive to ensure the funds are provided to those businesses with the greatest need.
To be eligible, the business must:
– Employ no more than 300 employees;
– Have used or will use the full amount of their first PPP loan prior to disbursement of the second draw loan; and
– Be able to demonstrate there has been at least a 25% reduction in gross receipts in any quarter of 2020 or the calendar year 2020 as compared to the same period in 2019.
If you did not previously receive a PPP loan through Esquire Bank or another financial institution, you may still be eligible for a PPP loan if you do not meet the requirements noted above and we will help guide you through the submission process.
For more information on the PPP program please visit the SBA website here.

Esquire Bank is special because of its people. Every person at Esquire cares deeply about the success of my company and have always been available for all matters of business.
John P. Kucyk
CEO/President, Merchant Lynx Services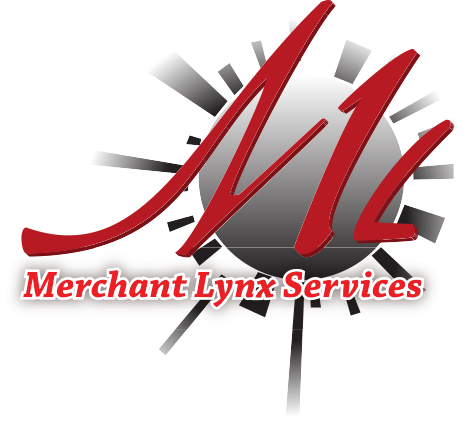 Over the years Esquire Bank has made it easier for us to build our business from seamless merchant boarding to providing lines of credit to accessibility and availability with their leadership team. Esquire Bank just makes doing "banking business" better.
Matt Nern
Senior Vice President, SignaPay


The Esquire team took the time to understand our business model and provide us with tools to execute our vision making us feel that we have a partner that is really vested in our business. We grew our portfolio to billions of dollars processed through their sponsorship program in under 4 years.
Vlad Sadovskiy
President, Unified Payments