Why Us?
In Esquire Bank, you'll find a formidable, forward-thinking ally who makes your business—and its success — our top priority.
Law Firm Banking
Built by attorneys for attorneys, Esquire Bank not only understands law firms' unique financial needs, we strive to exceed your expectations with a host of attorney-specific solutions delivered by a dedicated Relationship Manager. At Esquire Bank, you'll get the capital you need to finance your case costs and grow your case inventory with leading-edge tools and technology to help you more effectively and efficiently manage and grow your business—all delivered by a dedicated financial partner who practices the business of law every day.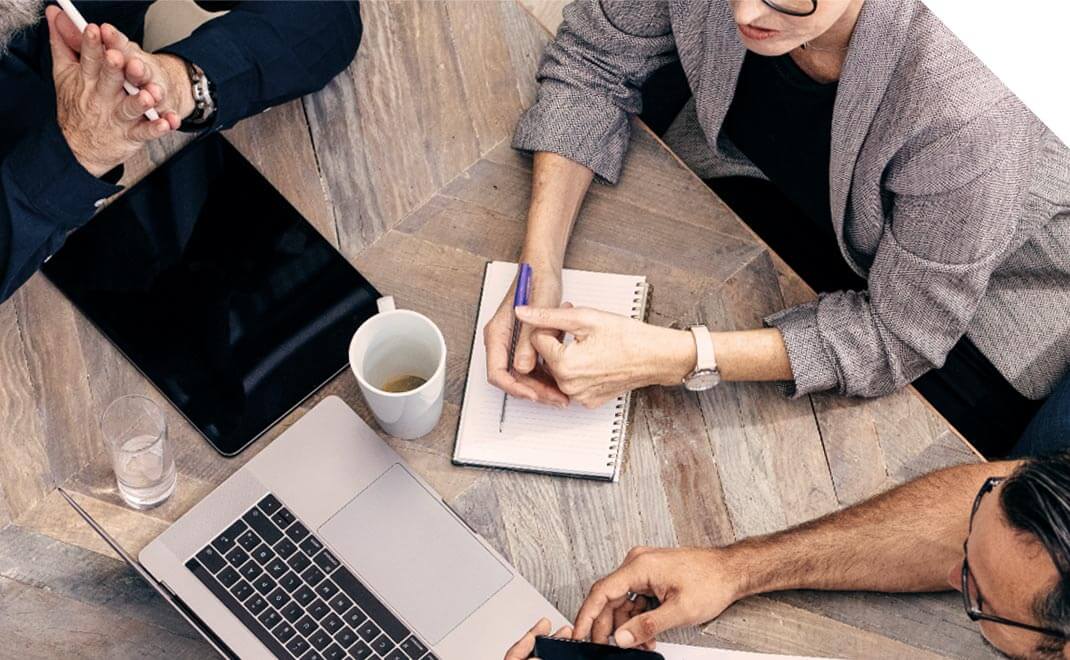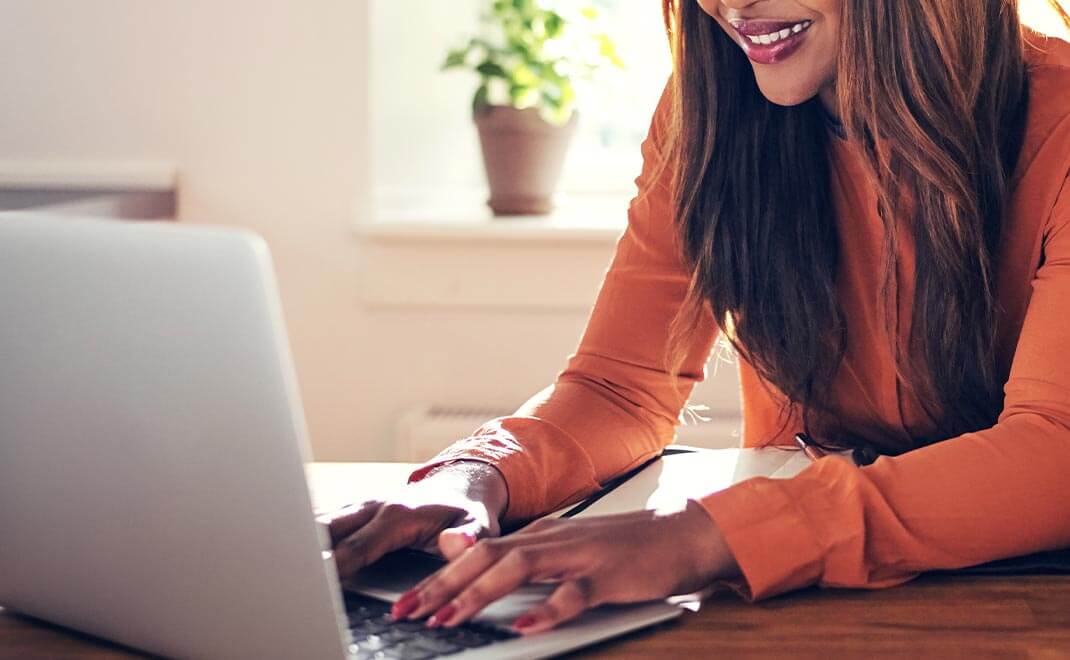 Merchant Services
At Esquire Bank, it's not just about processing payments; it's about building your business. Whether you're an independent sales organization (ISO), agent or merchant, you'll benefit from a custom, reliable payment solution that makes sense for your processing needs, together with the personal service and banking, lending and online cash management tools that make sense for your bottom line.
Commercial Real Estate
Whether you're financing a new commercial property—or refinancing an existing one—your goal is a simple one: Get the deal done effectively and efficiently so you can get on with building your business. At Esquire Bank, that's our goal too, so we listen to your needs then draw on our experience and expertise to tailor a solution that delivers the financing you need, when you need it.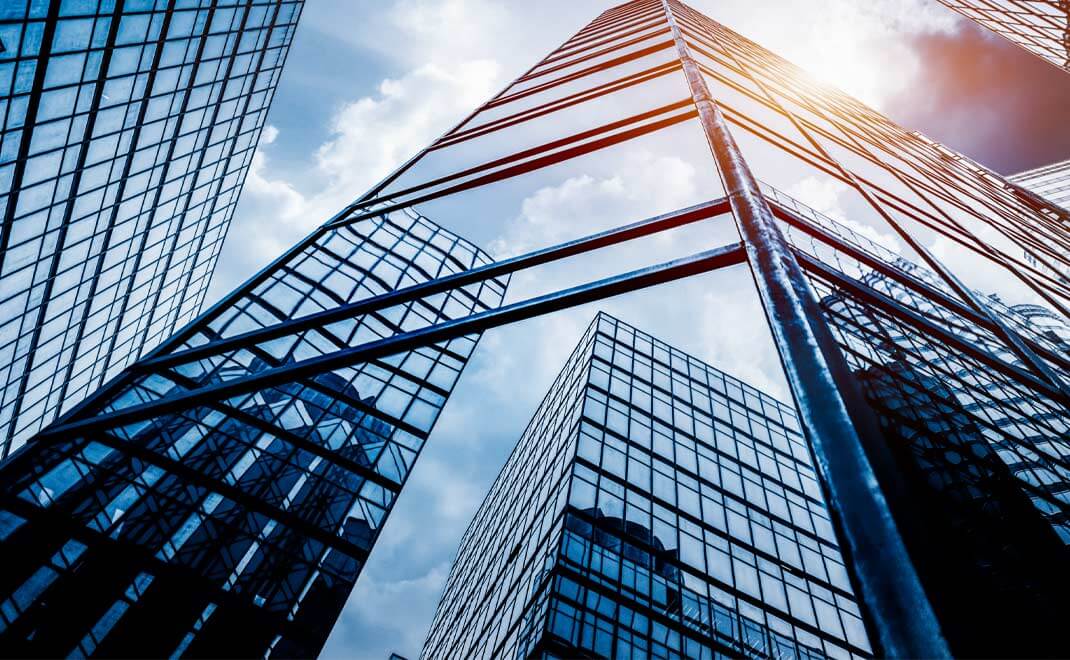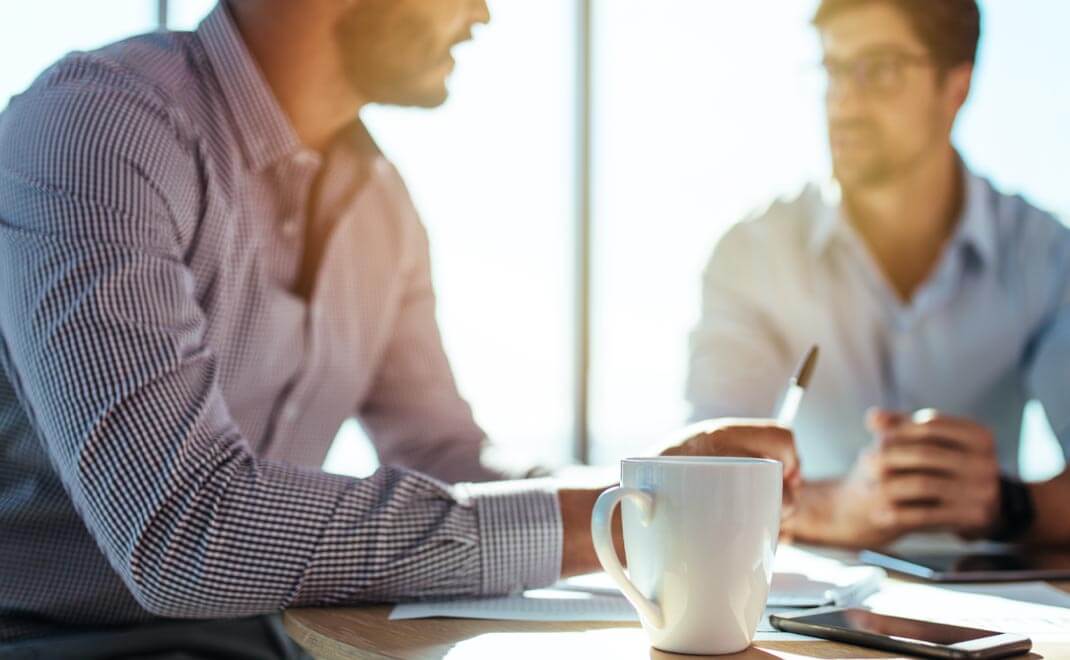 Business & Personal Banking
At Esquire Bank, you'll find the banking tools you need to manage your business and your life, on your terms.
Esquire Financial Holdings, Inc. Announces The Hiring Of Gary Lax As Chief Legal Officer
Esquire Financial Holdings, Inc. (NASDAQ: ESQ), the holding company for Esquire Bank, National Association (collectively "Esquire"), today announced the hiring
Learn More
Esquire Financial Holdings, Inc. Declares Regular Quarterly Dividend for Common Stockholders
Esquire Financial Holdings, Inc. (NASDAQ: ESQ) (the "Company"), the financial holding company for Esquire Bank, National Association (collectively "Esquire"), today
Learn More