Merchant Services
Let's succeed boldly, together.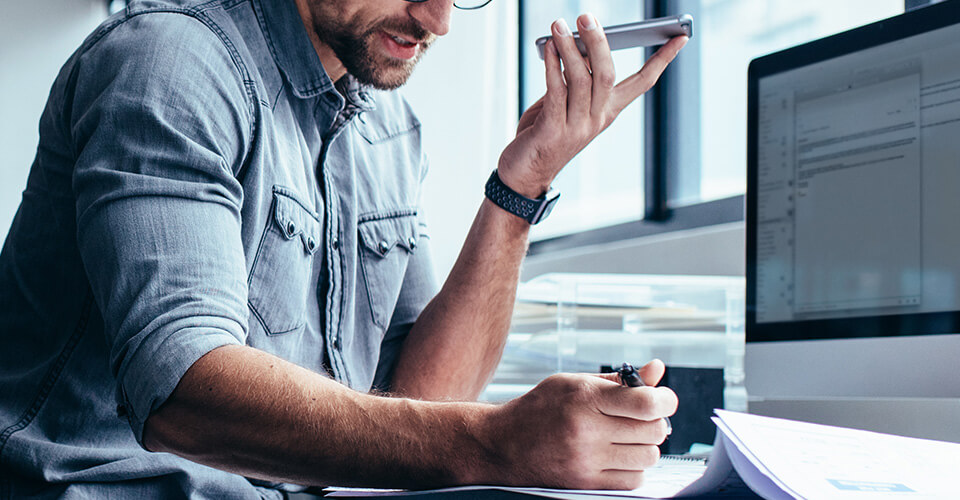 What we offer
We offer more than solutions to help you process payments; we offer complete banking packages designed specifically to meet the needs of businesses like yours. With decades of management experience in the payments industry, Esquire is the partner you need to develop a program that fits your needs.
At Esquire, we not only accept a variety of card-present, mail order/telephone order (MOTO) and eCommerce merchants, we also accept certain non-traditional, higher risk merchants other financial institutions may not. Esquire supports multiple processor platforms and can seamlessly convert your existing portfolios. We can offer our partners customized credit and debit card processing and ACH solutions as well as lending and banking solutions tailored to your firm.
Independent Sales Organization (ISO) 
Agent Relationships 
Merchant Processing 
Lending Solutions
Credit access is critical to your business success. Whether you're looking to expand your operations, finance an acquisition—or smooth out your cash flow—Esquire offers the financing tools, competitive rates and flexible terms you need, when you need them.
View All Products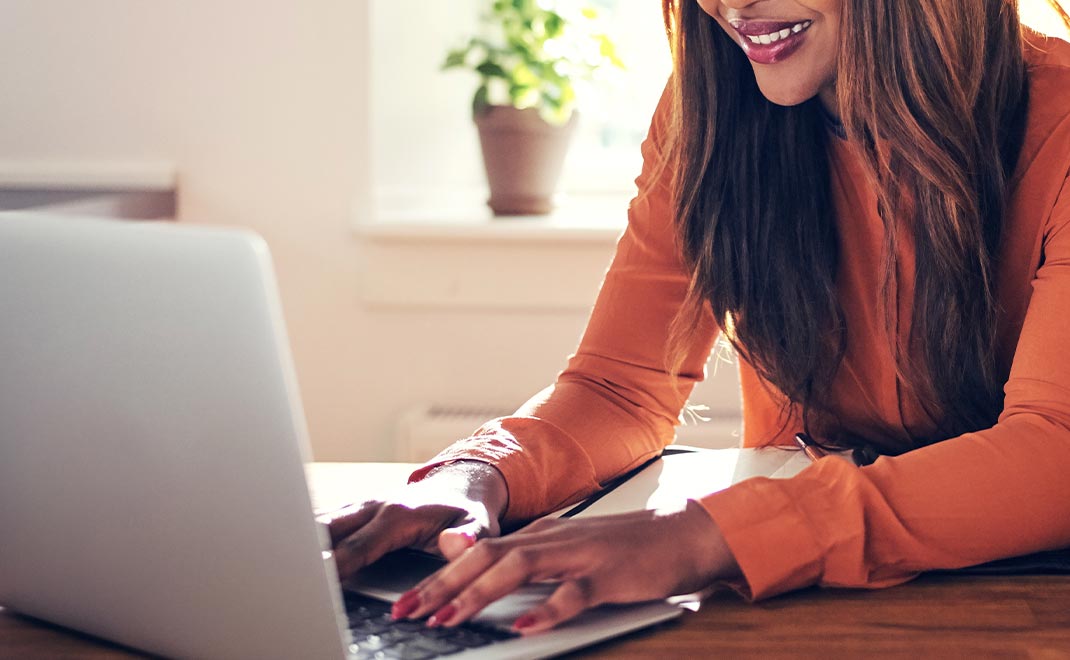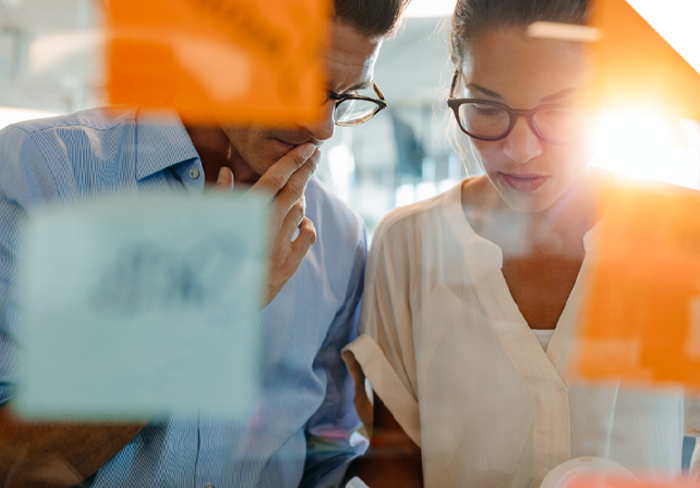 Deposit Solutions
To build your business, you have to efficiently manage the day-to-day so you can be ready to pivot around challenges, capitalize on opportunities and keep a leg up on the competition. In the Esquire Bank suite of deposit solutions, you'll find the tools you need to do just that.
View All Products
Why Us
In Esquire Bank, you'll find a formidable, forward-thinking ally who makes your business—and its success—the top priority.