Commercial Real Estate
Let's succeed boldly, together.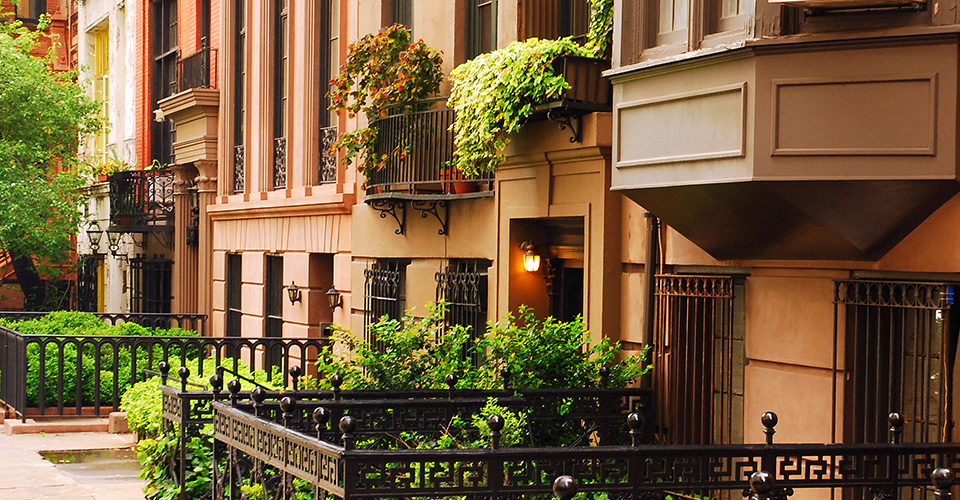 Lending Solutions
No two transactions are ever the same. And neither are your borrowing needs. At Esquire Bank, our dedicated real estate team listens to your business objectives then draws on our experience and expertise to tailor a solution that delivers the financing you need, when you need it.
VIEW ALL PRODUCTS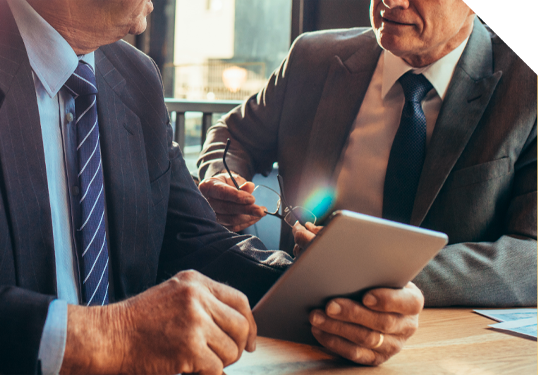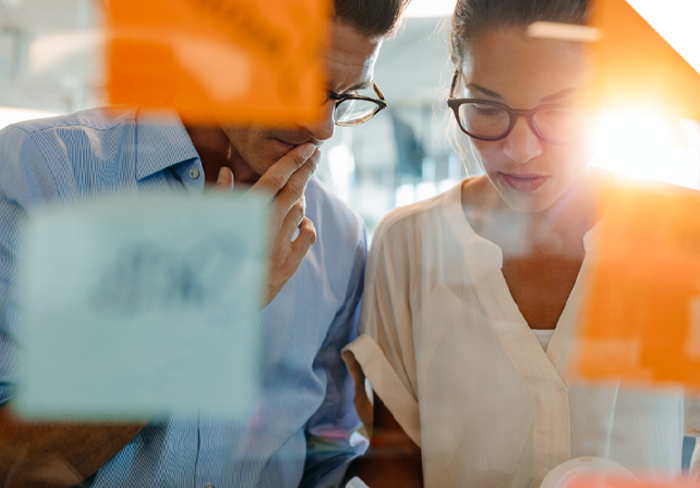 Deposit Solutions
To build your business, you have to efficiently manage the day-to-day so you can be ready to pivot around challenges, capitalize on opportunities, and keep a leg up on the competition. In the Esquire Bank suite of deposit solutions, you'll find the tools you need to do just that.
View All Products
Why Us
In Esquire Bank, you'll find a formidable, forward-thinking ally who makes your business—and its success—the top priority.