Product Overview
Attorney Personal Banking

Every day, attorneys deal with the complexities of the law. That's why at Esquire, we do all we can to make dealing with your day-to-day banking simple. Our checking solutions are designed to meet your everyday transactional needs, while saving you time and money month after month—and delivered by experienced personal bankers who understand your business.
Partner Checking
At Esquire, we understand that managing a thriving legal practice leaves firm partners with little time to manage their finances. That's why our partner checking makes your day-to-day personal banking simple.
Contact Us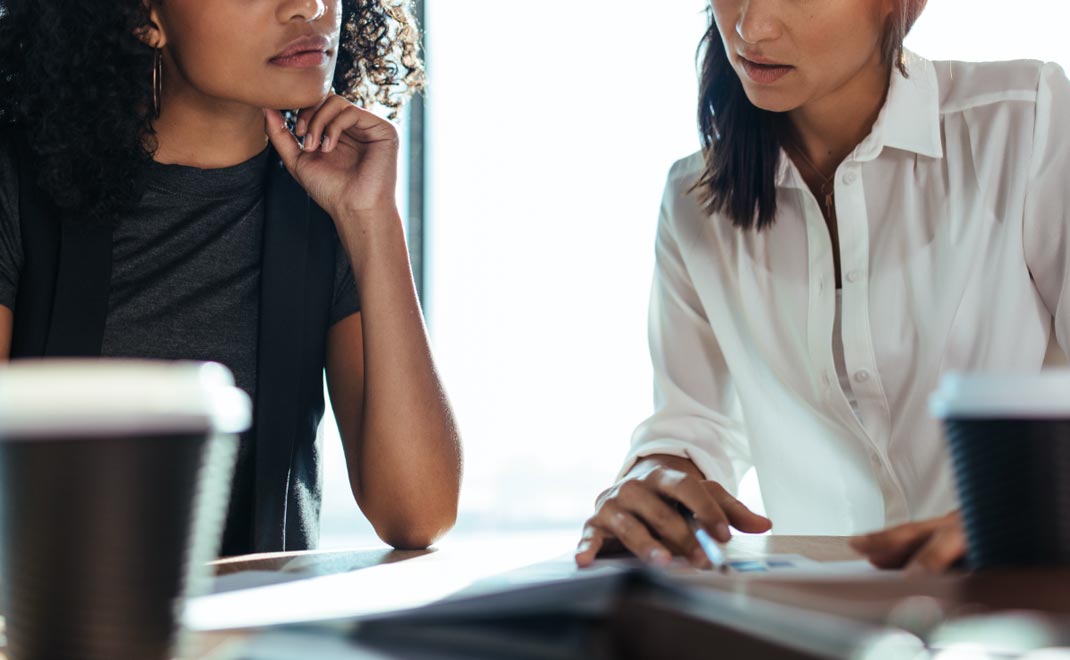 No minimum opening balance required

No monthly service fee

Nationwide ATM access

Reimbursement of all third-party ATM transaction fees

Anytime, anywhere, account access with online and mobile banking

Unlimited account withdrawals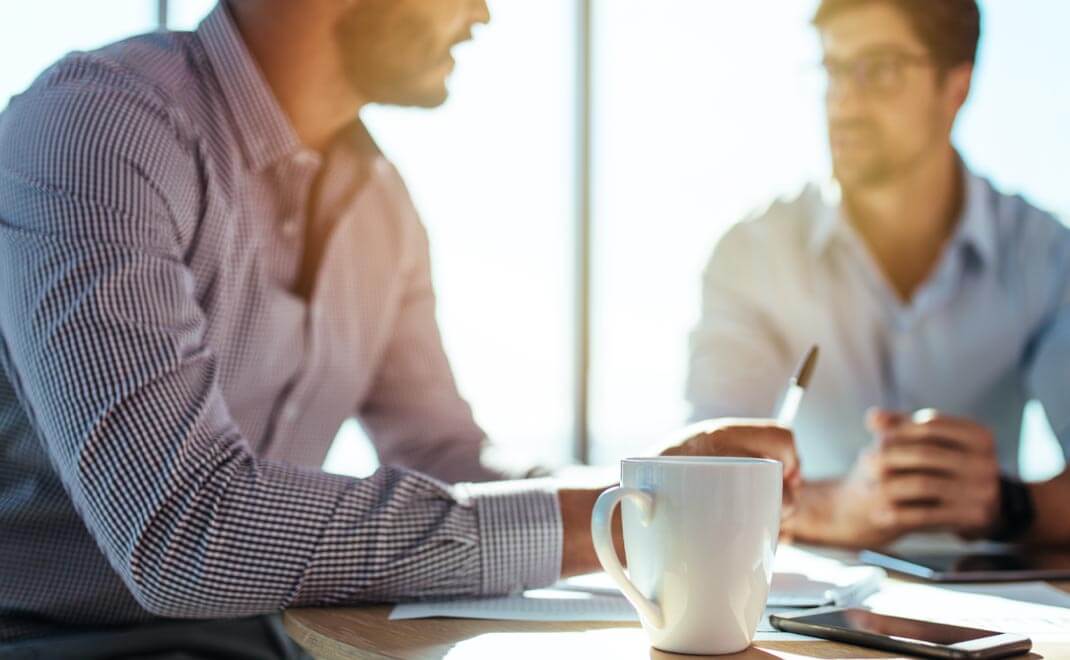 Partner Money Market
Becoming a partner in a law firm comes with a certain level of prestige. At Esquire, we recognize that prestige—and reward you for it—with the preferred rates and added benefits of our partner money market account.
Contact Us
Minimum opening balance of $1,000

No monthly service fee on average daily balances of $10,000

$15 monthly service fee if average daily balance drops below minimum

Nationwide ATM access

Reimbursement of all third-party ATM transaction fees

Anytime, anywhere, account access with online and mobile banking

Financial flexibility with six account withdrawals per month

"Any law firm that isn't working with Esquire Bank is committing entrepreneurial malpractice."
Bobby Saadian, Esq
Founding President and Managing Attorney, Wilshire Law Firm


"No other financial institution better understands our unique business model and financial needs. Esquire bank refinanced our line of credit, previously helped with a finance company, reducing our interest rate from nearly 18% to a single digit interest rate. Quite simply, Esquire Bank gives me the power to run my practice like a business."

"Thanks to Esquire Bank, I had the confidence and ability to tell my employees I will continue to pay their salaries and their health insurance during this pandemic."
Jared Levine, Esq.
Morgan, Levine & Dolan LLP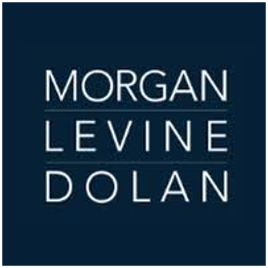 "Not only is Esquire Bank against tort reform, they financially support trial lawyer associations and our causes. As a trial lawyer, how could I bank with an institution that fights to put me out of business? I wouldn't trust another bank with my business."
Howard L. Nations, J.D.
The Nations Law Firm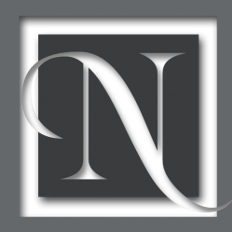 "I am so glad I made the switch to Esquire Bank and started financing my case costs through them years ago.  Because of that decision, I am personally and professionally more liquid and prepared to handle the cash flow issues being caused by COVID 19."
Jeff Lichtman, Esq.
Trolman, Glaser & Lichtman, PC


"We strive first and foremost to help our clients, and the Early Access Loan Program does exactly that. Esquire bank seamlessly integrated the program into our firm's operation by referring clients directly to the bank from our request for release letter. Not only have we received releases back more quickly, but the feedback from our clients has been overwhelming."
Jesse Ferrer, Esq.
Ferrer, Poirot & Wansbrough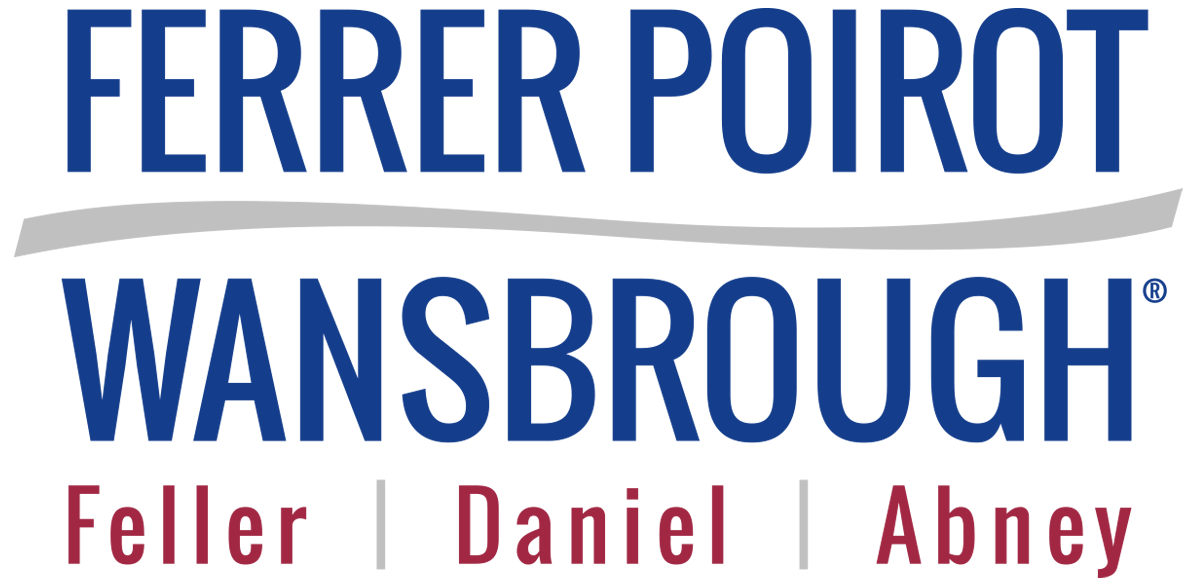 "Soon after meeting the Esquire team we knew that they were the perfect fit! There is no question that Esquire is the go-to bank for a Plaintiff law firm's banking needs."
Jesse N. Bernheim, Esq.
Bernheim Kelley Battista & Bliss, LLC


"Esquire Bank is unlike any other financial institution I have worked with in the past. They truly understand the legal community because they are part of the legal community. With Esquire Bank as my business partner, I can focus on practicing law and achieving the best results for my clients."
John Gomez, Esq.
Gomez Trial Attorneys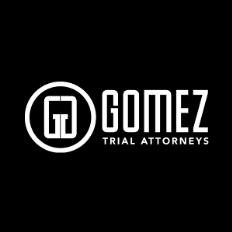 "Having a business partner in a bank that truly understands my business has never been more important or appreciated than right now."
Mike Arias and Elise Sanguinetti, Esqs.
Arias, Sanguinetti, Wang & Torrijos, LLP