Product Overview
Settlement Services

Esquire is the "Bank of Choice" for settlement account programs related to mass tort and class action settlements. Our dedicated Team has decades of banking experience and assists our clients in all phases of the settlement process to fulfill their fiduciary responsibilities.
Qualified Settlement Fund Banking
We have extensive experience in establishing and managing Qualified Settlement Fund Accounts and have developed a suite of solutions, including a QSF loan product.
Understanding the important principles of capital preservation and the Trustee's fiduciary responsibilities is key to our successful program.
Contact Us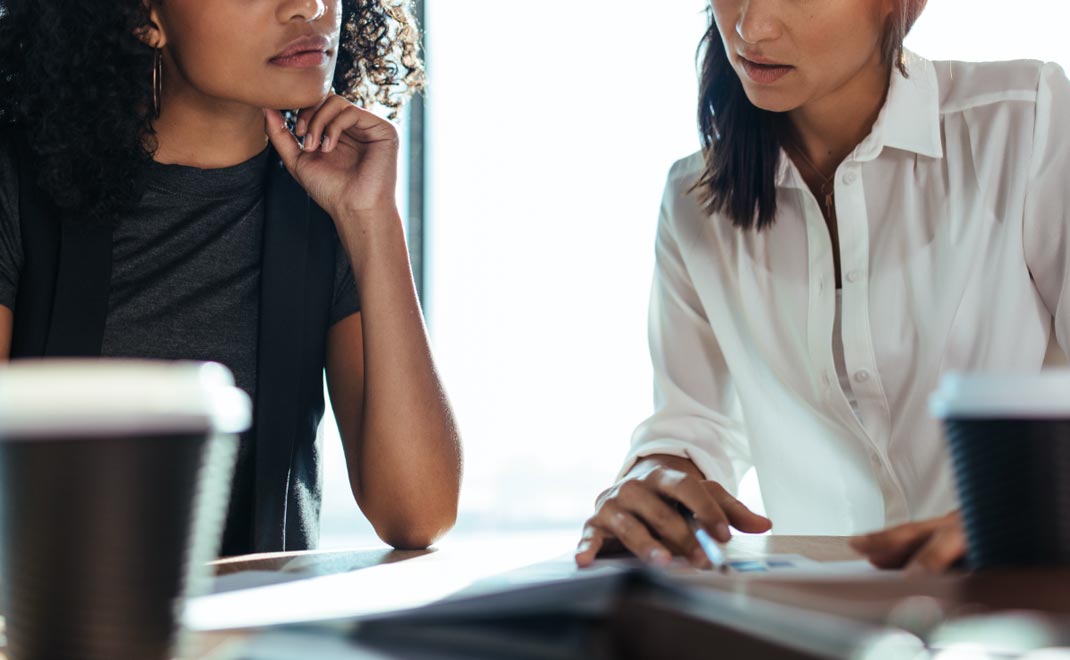 Clear understanding of the master settlement agreement (MSA) and related confidentiality and nondisclosure elements of the MSA

Customized QSF account applications & investment agreements

In-depth understanding of blocked account agreements and related release documents

Positive pay services to help protect your firm against fraud

Remote deposit capture services

24/7 Customer service

Access to a suite of cash management services and fraud prevention tools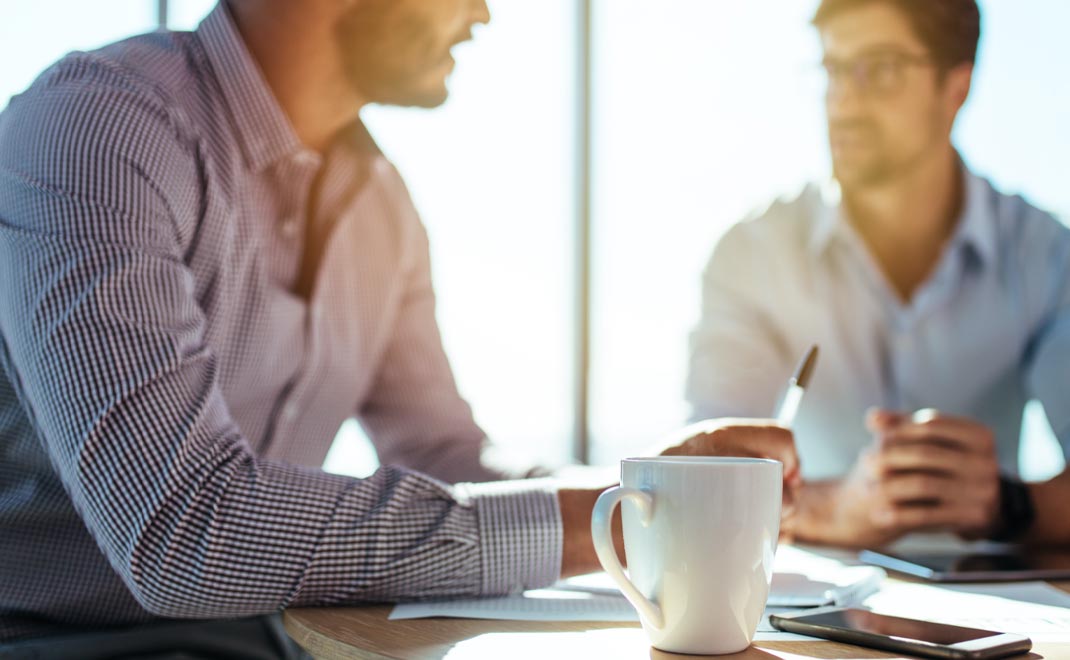 Class Action Settlements
At Esquire Bank, you'll find the cash management solutions you need to manage class action claims, delivered by a dedicated and experienced team that streamlines the account opening process to make it fast, simple and cost-efficient.

Contact Us
Access to our positive pay fraud prevention tool

Anytime, anywhere, account access with online and mobile banking

Competitive relationship pricing model that leverages balances to substantially offset or eliminate fees

Streamlined account opening process with minimal documentation

Responsive and accessible client support

Access to a suite of cash management services and fraud prevention tools