Product Overview
Cash Management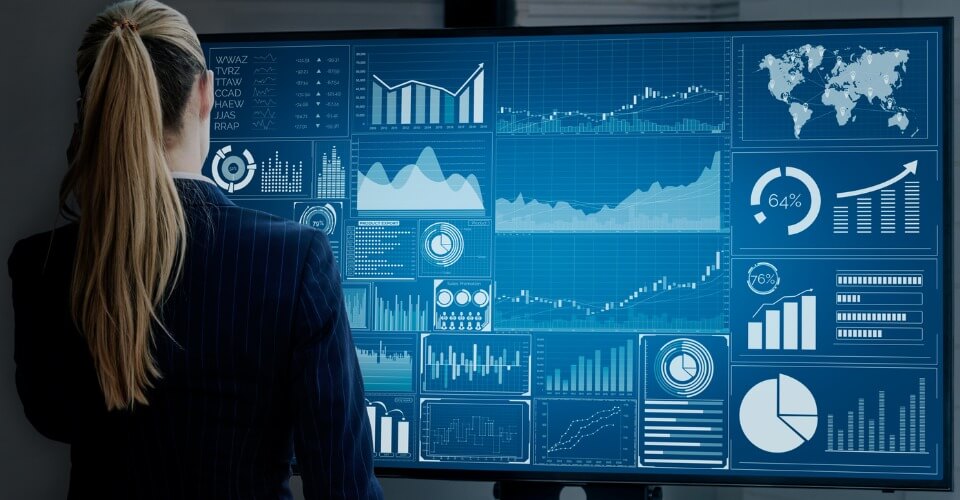 From managing your accounts and paying bills online to remote check deposit, ACH and wire transfer services, Esquire's robust cash management solutions bring efficiency to your business and benefits to your bottom line by allowing you to bank from your office and mobile device.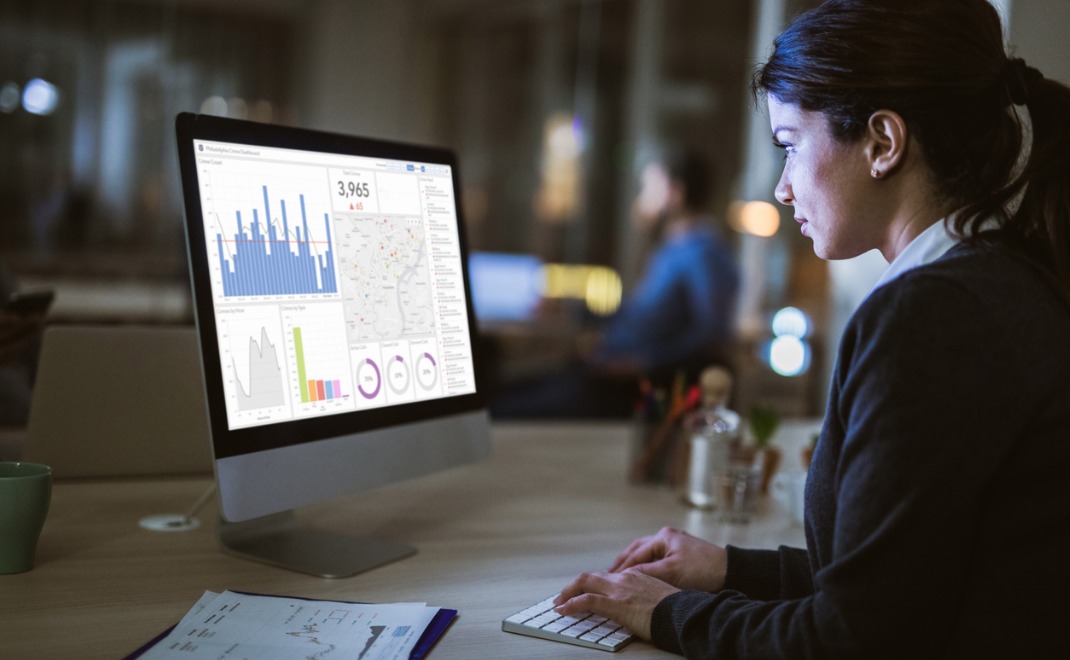 Online & Mobile Banking
Bank and pay bills virtually anytime from anywhere with Esquire's online and mobile banking. Combine it with our cash management and remote deposit services for a complete solution that's sure to save your business time and money.
Enroll Now
Manage your accounts and handle routine banking transactions online or via your mobile phone

Pay bills and make payments on eligible loans quickly and simply—even set up recurring or advanced payments to multiple payees

Transfer funds between accounts or initiate wire transfers

Opt for our online banking corporate edition for more sophisticated cash management needs

Safe, secure, and easy to use
Remote Check Deposit
Deposit checks directly into your Esquire Bank account right from your office with DepositExpress. Simple, safe and secure, it enhances productivity and saves you what your business needs most: Time.
Contact Us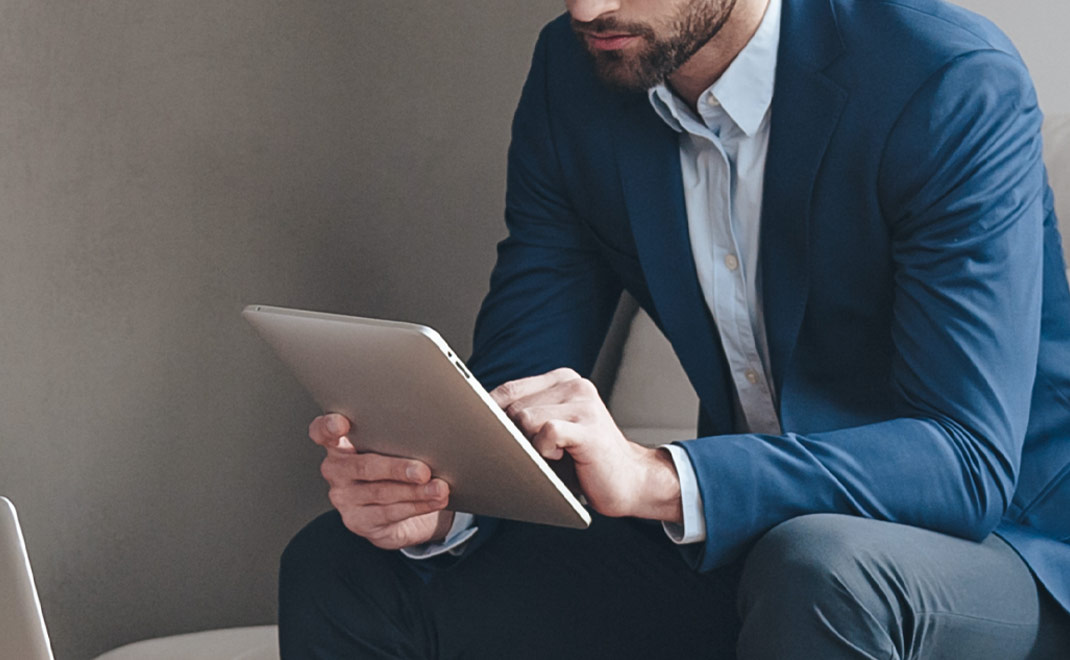 Electronically deposit checks 24/7 into your business checking account

Improve funds availability and cash flow

Consolidate funds from multiple locations and accounts

Save time, reduce administrative overhead and clerical errors

Improve reporting accuracy and fraud protection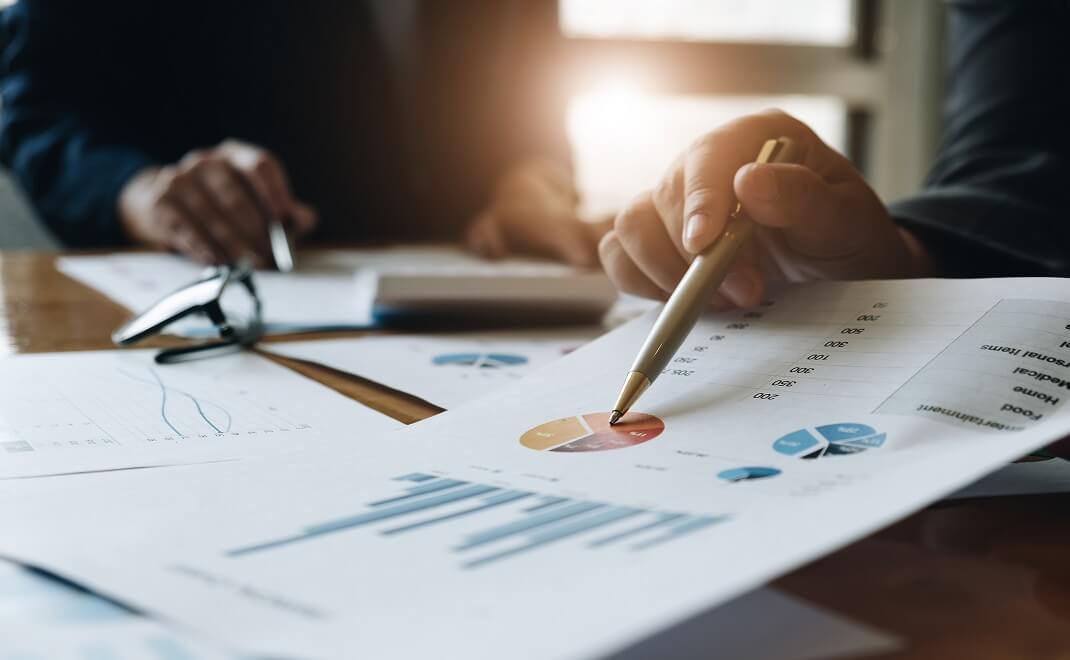 Positive Pay
Stop potential check fraud in its tracks. Positive Pay reduces losses by identifying fraudulent activity or errors before checks are paid.
Contact Us
Protect against altered, counterfeit, and forged checks

Peace of mind when issuing a check to clients

Simplified fraud alerts