Independent Sales Organizations
Win new customers - and strengthen existing ones.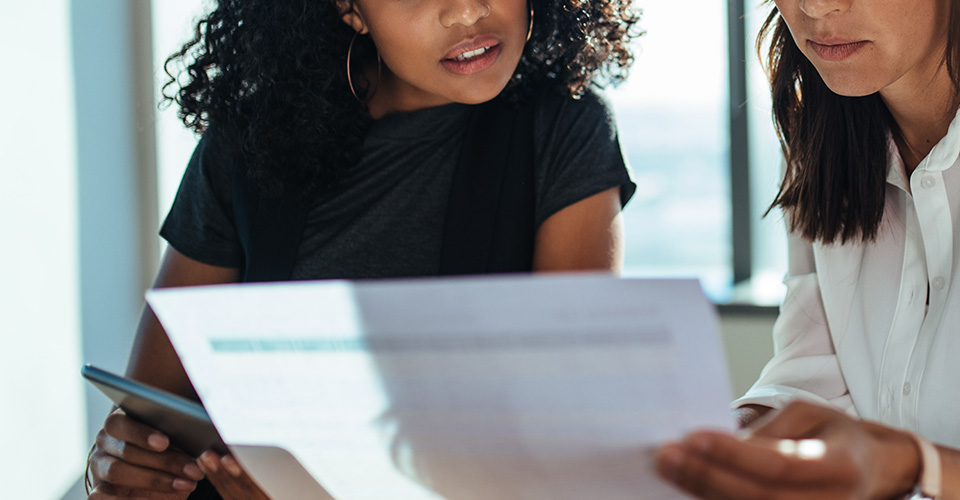 Esquire Bank can develop a customized, flexible and cost-efficient traditional ISO program or BIN sponsorship program for your independent sales organization (ISO) that combines payment processing and banking into a single solution that works for your merchants—and your business.
Our BIN sponsorship programs provide your ISO with greater control and comes with clear, yet flexible, underwriting criteria and the appropriate level of autonomy to help you win new business and retain your best merchant customers.
Traditional & Nontraditional Merchant Solutions
At Esquire, we not only accept a variety of card-present, mail order telephone order (MOTO) and e-Commerce merchants, we also accept certain non-traditional, higher risk merchants other financial institutions may not. To support all of your retailers, we also provide compliant merchant surcharging programs—as well as same-day and next-day funds availability for low-risk merchants.
Contact Us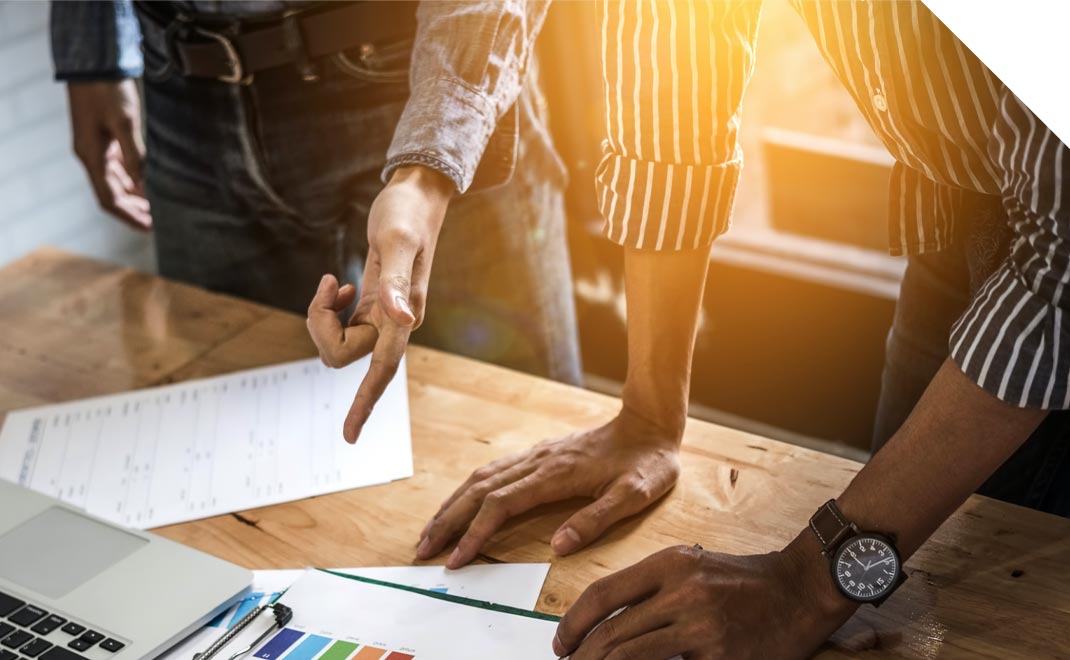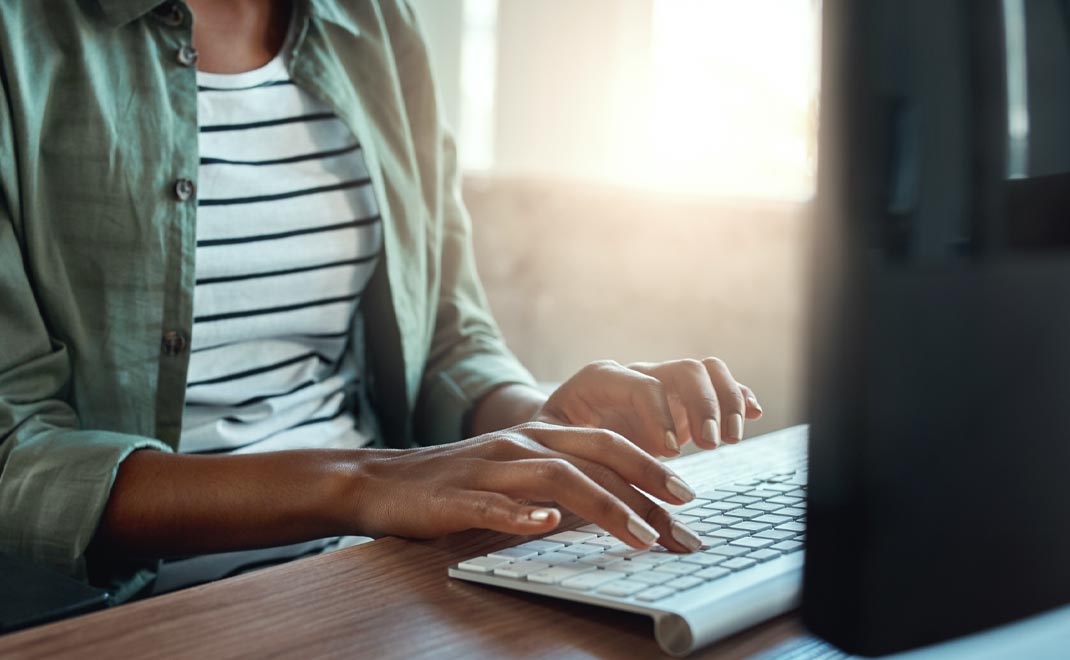 Multiple Processor Platforms
We support multiple processor platforms and can seamlessly convert your existing portfolios. In addition to customized credit and debit card processing solutions, we offer our ISO partners the ability to process ACH transactions as an Esquire third-party sender.
Contact Us
Lending Solutions
Whether you're looking to expand your operations, finance an acquisition—or smooth out your cash flow—Esquire offers the financing tools, competitive rates and flexible terms you need, when you need them.
View All Products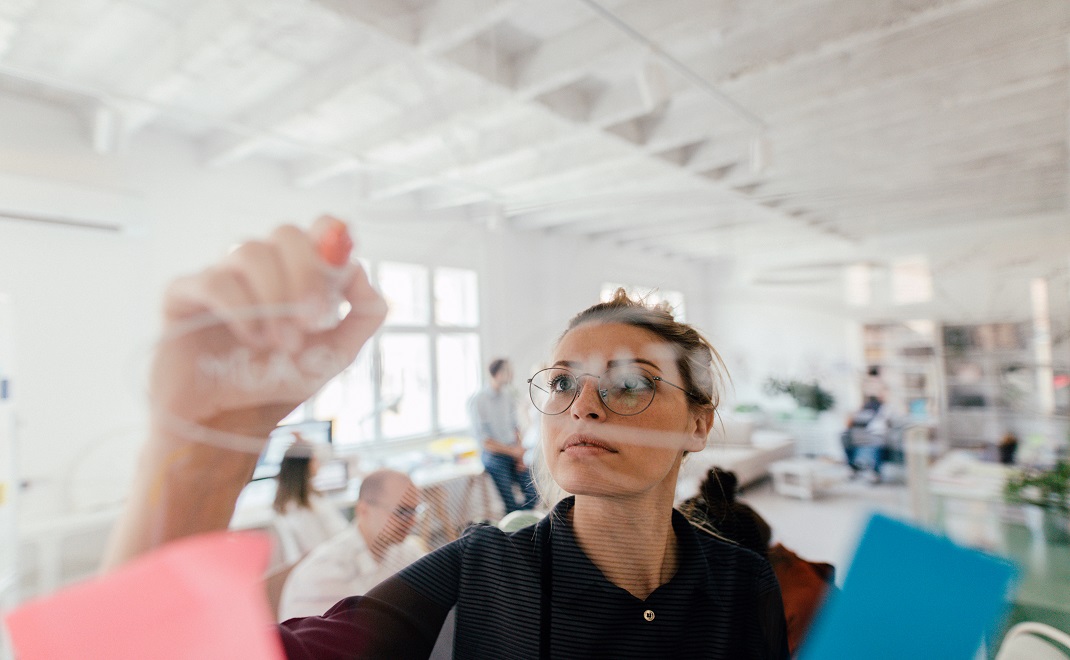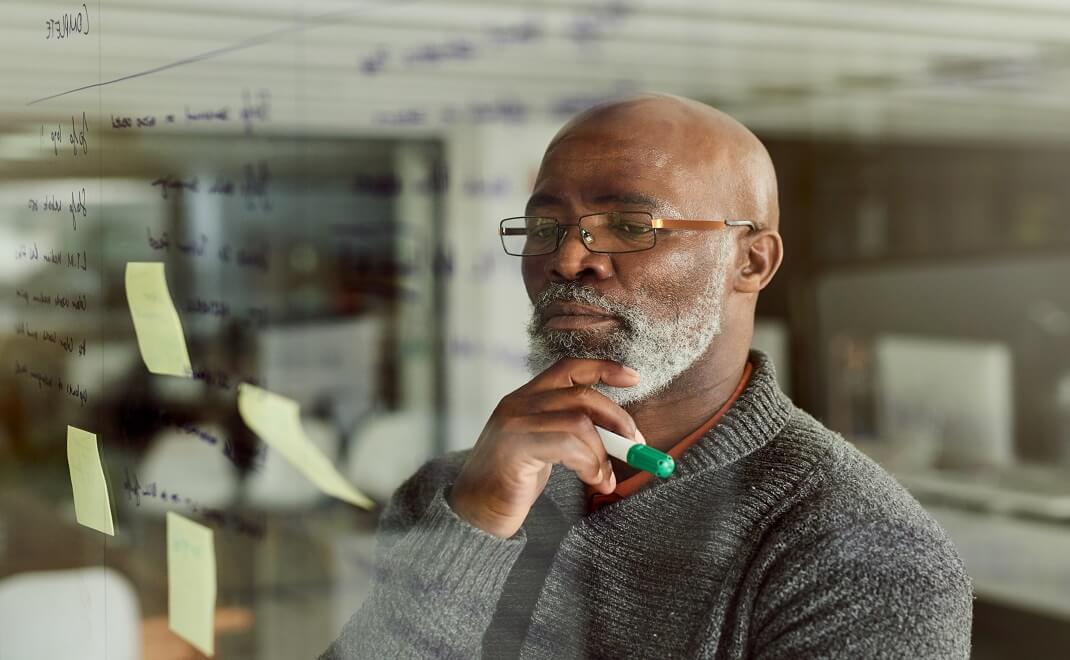 Deposit Solutions
To help your ISO efficiently manage your day-to-day finances—so you can be ready to pivot around challenges, capitalize on opportunities and keep a leg up on the competition—Esquire offers products and white-glove service you need so you can focus on your merchants and not on managing your banking.
View All Products