Merchant Processing
Here for payment processing—and business building.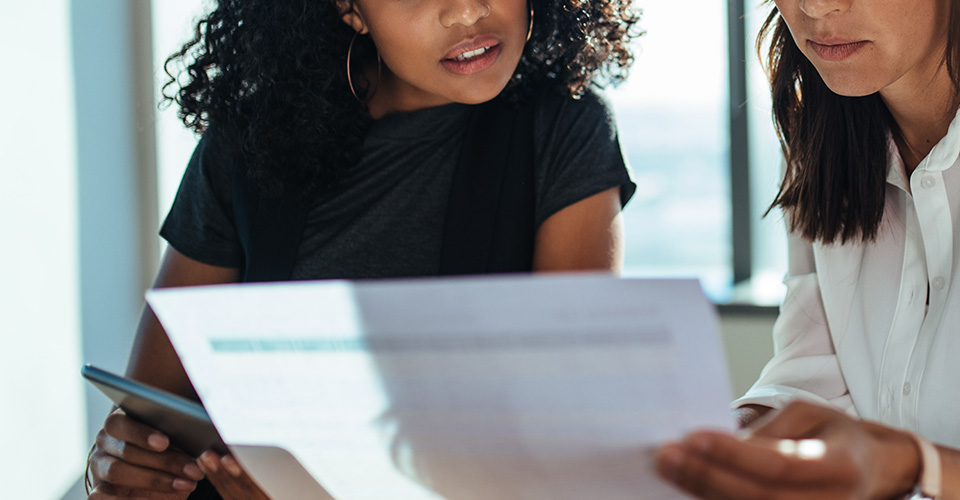 For merchants like you, processing credit and debit cards and ACH transactions are vital to acquiring and retaining customers, and, ultimately, to your business' success.
In Esquire Bank, you'll find the financial partner that can deliver the right merchant processing solutions to meet your specific needs, together with the banking and borrowing tools to help your business grow.
Whether you are a traditional or nontraditional merchant, Esquire Bank understands your model and needs and will work with you to find the solution that will help your business grow and prosper.
Flexible Payment Solutions
At Esquire, we partner with card-present, mail order telephone order (MOTO), e-Commerce and mobile merchants, as well as with certain nontraditional merchants other financial institutions may not. We also provide same-day and next-day funds availability for our qualifying merchant partners.
Contact Us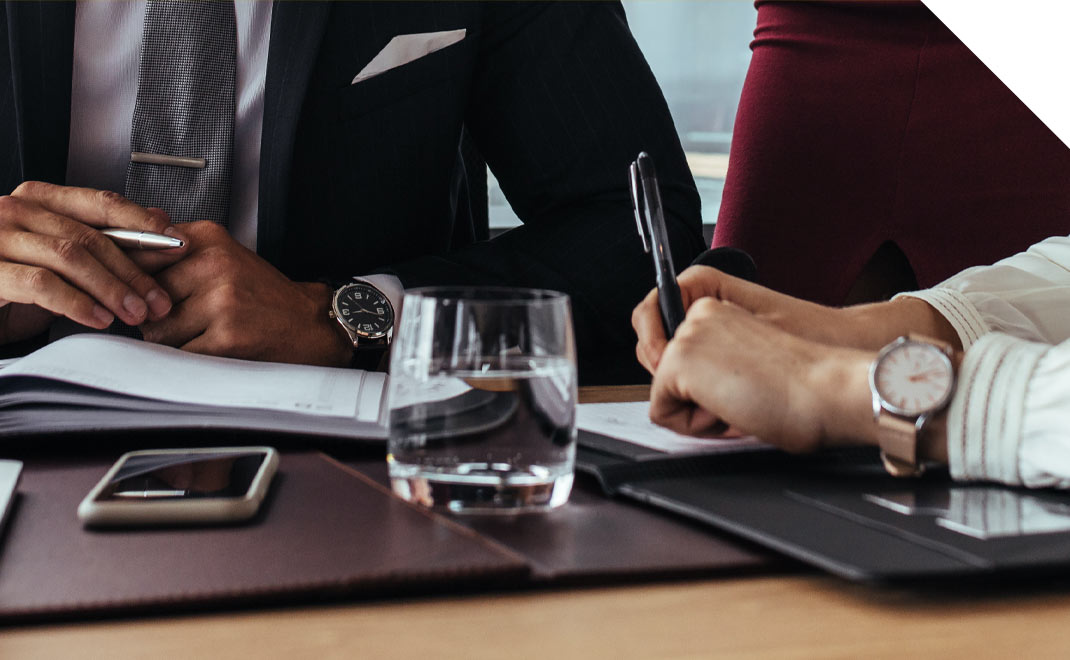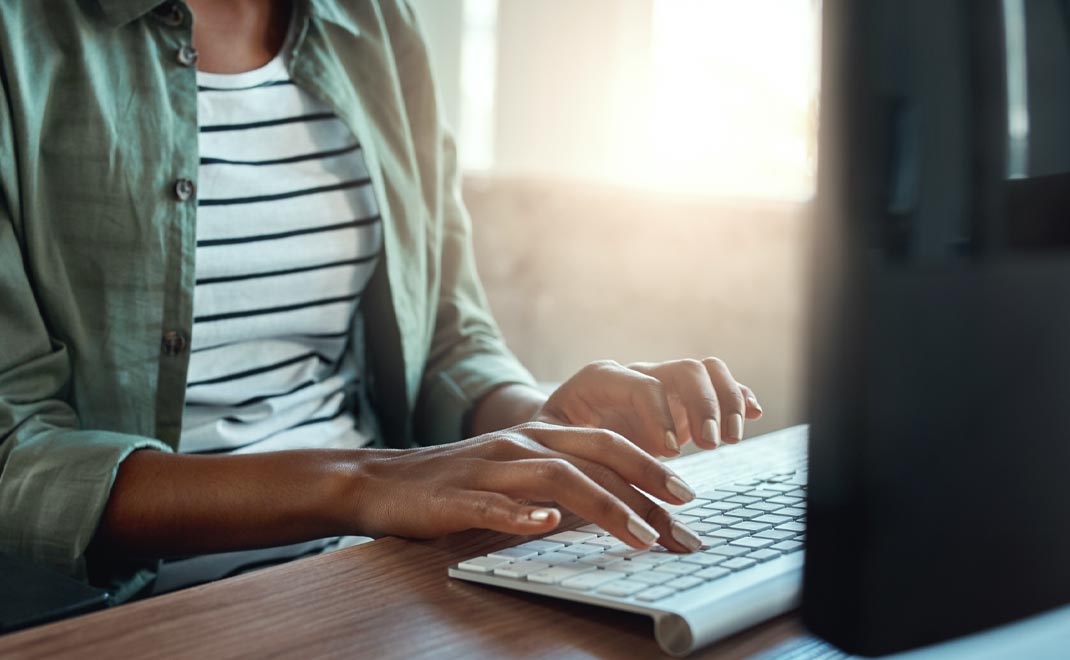 Multiple Processor Platforms
Offering access to multiple processor platforms, gateways and POS devices, we enable you to accept all major debit and credit cards and provide ACH solutions, multicurrency processing and cash advance solutions to meet your specific needs.
Contact Us
Deposit Solutions
To help you efficiently manage your day-to-day business finances—so you can be ready to pivot around challenges, capitalize on opportunities and keep a leg up on the competition—Esquire offers a variety of deposit solutions, including checking, savings and more.
View All Products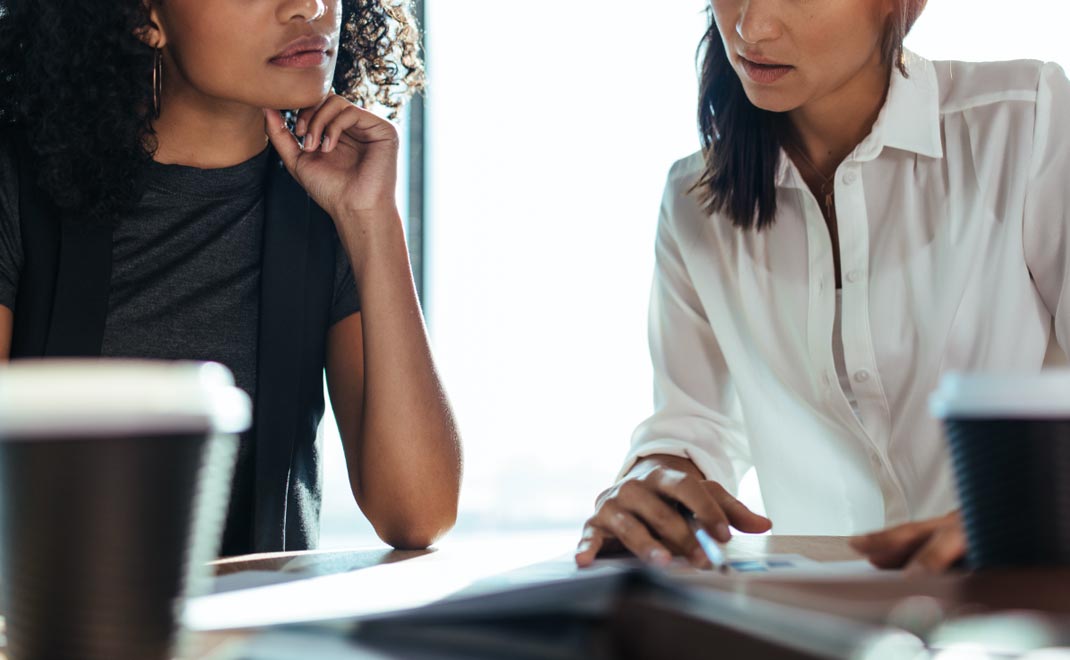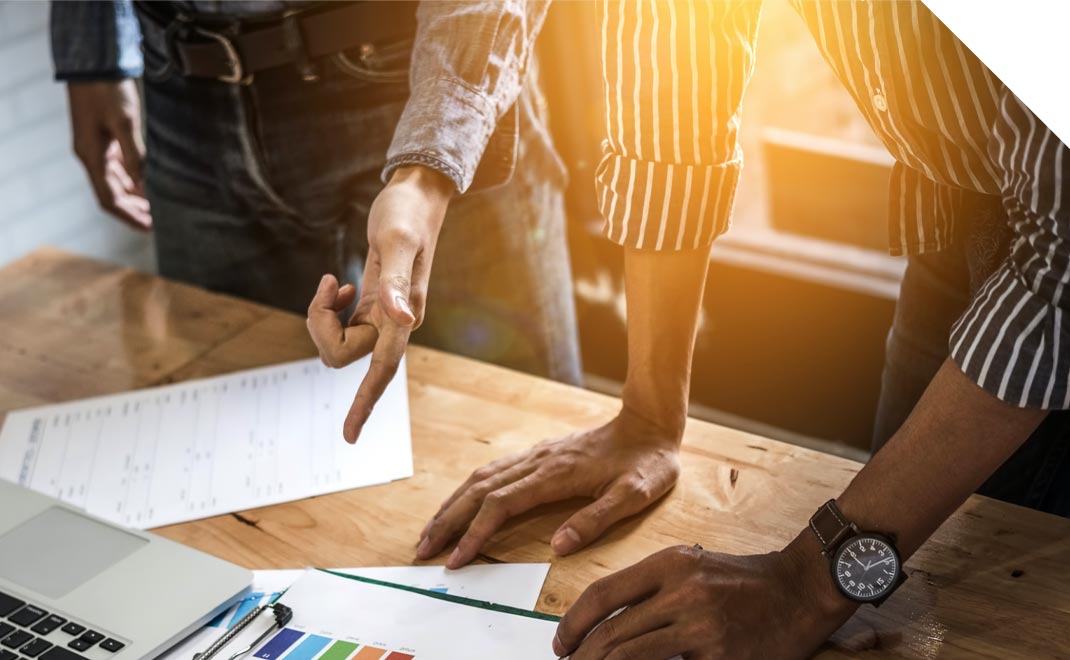 Lending Solutions
Whether you're looking to expand your operations or smooth out your cash flow, Esquire offers qualifying merchants financing at competitive rates and flexible terms.
View All Products
Why Us
In Esquire Bank, you'll find a formidable, forward-thinking ally who makes your business—and its success—the top priority.